Current situation (as of 3 March 2022)
Despite all the bad news, we are sure that school travel will be easier this year. Covid regulations are currently being relaxed everywhere, so we recommend checking the latest information on your country's official government website.
The health and safety of our guests is our top priority which is why we have repeatedly had to cancel school trips and group tours over the last two years. We put a lot of effort into preparing hygiene specifications for all booked trips. We continue to make cancellations and rebook when the situation requires it.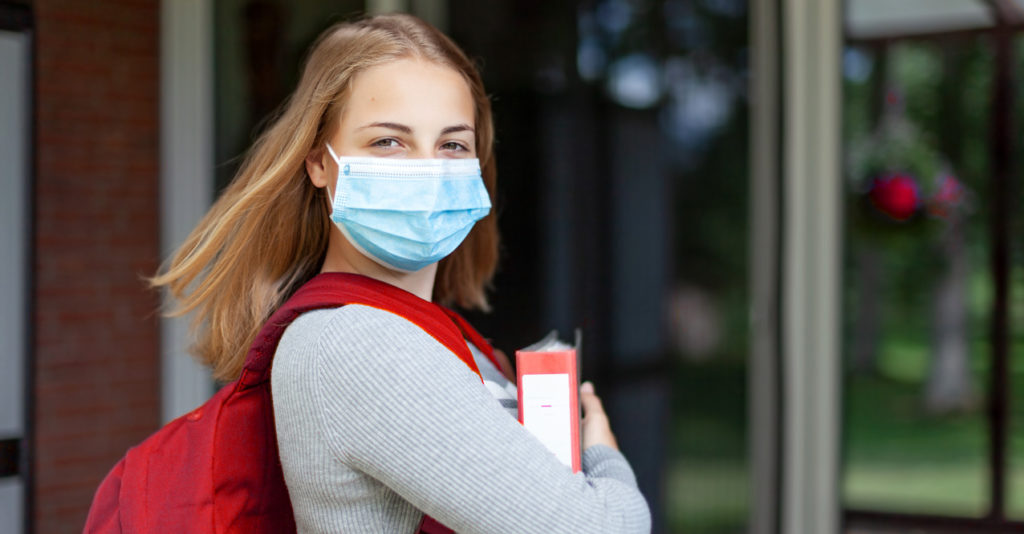 Risk-free travel
Due to the current situation, there is a great deal of uncertainty with regard to booking and planning group trips and school trips. Our primary goal is to ensure that teachers, students and parents can once again look forward to an unforgettable school trip. Therefore, we recommend that all travellers take out travel insurance.
Deposit
We do not expect a deposit from our groups for the time being. Should the group leader wish to make a greater commitment to their trip participants and therefore secure the group from unauthorised withdrawals, a deposit can be taken.
Travel price
We confirm the price for travel just 4 weeks before the start of the trip. Should a trip not happen, we will refund the deposited travel price within 14 days. The trip can only be cancelled due to an official order (such as school closures, quarantine orders or the prohibition of school trips by the government).
Please note: refund of premiums for trip cancellation insurance, insurance packages and Covid travel protection are excluded.
Cancellation by the travel group 
The Package Travel Law secures the rights of consumers before the start of the trip. It includes the cancellation of a trip free of charge in the event of unavoidable, extraordinary circumstances that significantly affect the trip.
Start of trip not possible due to lockdown in hometown
Reaching the destination area not possible due to border closures
Quarantine obligation upon entry into the destination area
Severe contact restrictions on site
Overnight stay prohibitions
Cancellation of the trip by SENLAC 
We make every effort to complete all booked trips, but will never compromise our travellers' health and safety. We will cancel trips in the event of government travel bans, or if the destination is classified as a high risk or virus variant area. As soon as we detect problems with a trip, we will discuss the cancellation of the trip with the group leader.
Our service - your safety 
As a tour operator we fulfil all obligations
Tour operator liability insurance
Travel price protection certificate (legally required protection of the paid travel price in case of insolvency of the organiser)
Cost coverage for at least 3 overnight stays, should the accommodation be quarantined
Telephone availability around the clock
We oblige our partners to comply with all valid hygiene regulations
Bus safety through the use of TÜV or Dekra tested coaches
Cooperation only with reputable, long-standing partner companies, and strict compliance with the legally prescribed driving and rest times for bus drivers