The Croatian peninsula of Istria is particularly popular for a graduation trip to the glittering turquoise-blue Adriatic Sea. Fantastic sunny beaches and natural paradises offer great activities and picturesque coastal towns fascinate with romantic alleys, harbour promenades and breathtaking sunsets. In Pula, the Roman amphitheatre is impressive. From Rovinj, a boat tour takes you along the karstic Limski Fjord. Rocky bays reach inland, where olive groves surround enchanting mountain villages and avenues of cypresses line the vineyards.
Venice or Slovenia - and also enchanting national park islands with rushing waterfalls - are within easy reach in this corner of the Adriatic coast.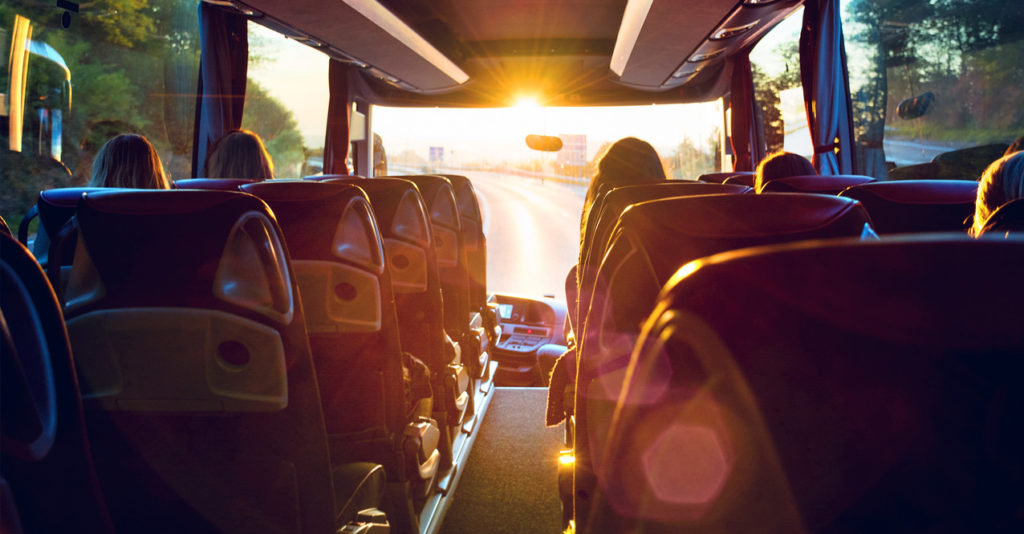 6 days / day or night trips / adaptations as desired
Day 1 - Departure from home - Night drive Evening departure with overnight stay in coach.
Day 2 - Stopover Postojna - Arrival in Umag on the Istrian Peninsula On the way to Istria, stop at the world-famous Slovenian stalactite cave Postojna with its 5-metre stalagmites. Arrival at the holiday resort in Istria at noon. After moving into the flats, first explorations of the activities offered by the holiday park and the surroundings of Umag.
Day 3 - Excursion to Limski Ford - Boat trip to Rovinj - Porec After breakfast, the bus takes you to the Limski Fjord for a boat trip along the rugged cliffs of the fjord to Rovinj. Then it's off by bus to the popular seaside resort of Porec, which beckons with beach fun and water sports.
Day 4 - Excursion to Pula Off to the romantic coastal town of Pula! Stroll through the alleys of the charming old town with its great cafés. Visit the 2000-year-old Roman amphitheatre, the landmark of this historic town.
Day 5 - Free time and beach - Stroll through Umag - Departure - Night drive The holiday resort "Sol Stella" offers various sports and beach activities. Or do you fancy a stroll through Umag? Then pack your bags, because an eventful class trip is coming to an end. The return journey begins in the afternoon. Overnight stay in the coach.
Day 6 - Arrival at home Arrival at home in the course of the day.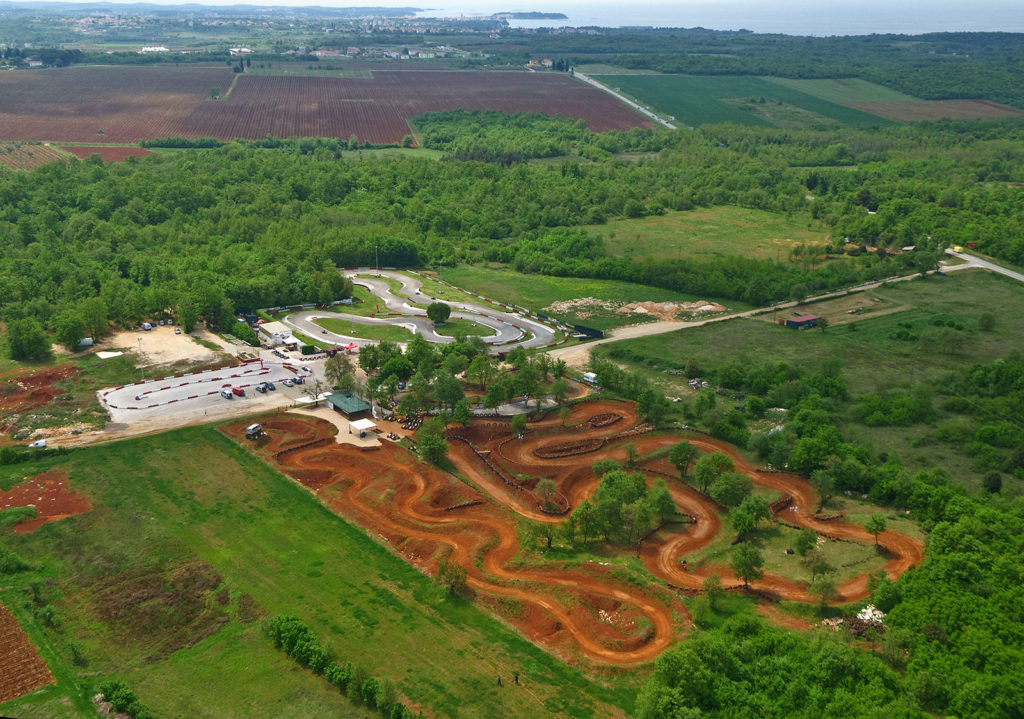 The best karting track in Croatia
MOTODROM Porec offers exciting and safe activities for groups. For those who are in the mood for adrenaline, there are various off-road tracks for kart-cross & quad. If you prefer climbing, you can let off steam in the high ropes climbing park. At the paintball facility you can put your strategic skills to the test.
Coach
We organise your arrival and departure in a fully equipped coach with our reliable contractual partners.