The magic of the cosmopolitan port city of Barcelona holds for a long time... the school trip participants can expect floral Gaudi architecture, charming Art Nouveau buildings, pulsating lightness and a cheerful Mediterranean flair in this southern metropolis. The unique Sagrada Familia is visible from afar... From Park Güell and the fun-filled Tibidabo Hill, breathtaking views open up over Barcelona to the Mediterranean beaches. Barcelona's most famous museum is dedicated to Picasso, FC Barcelona and the Camp Nou stadium are equally revered, strolling on the famous Las Ramblas seems never-ending, the winding streets of the Gothic quarter Barrio Gótico are lined with hip bars and clubs and the many colourful markets reinvent themselves daily...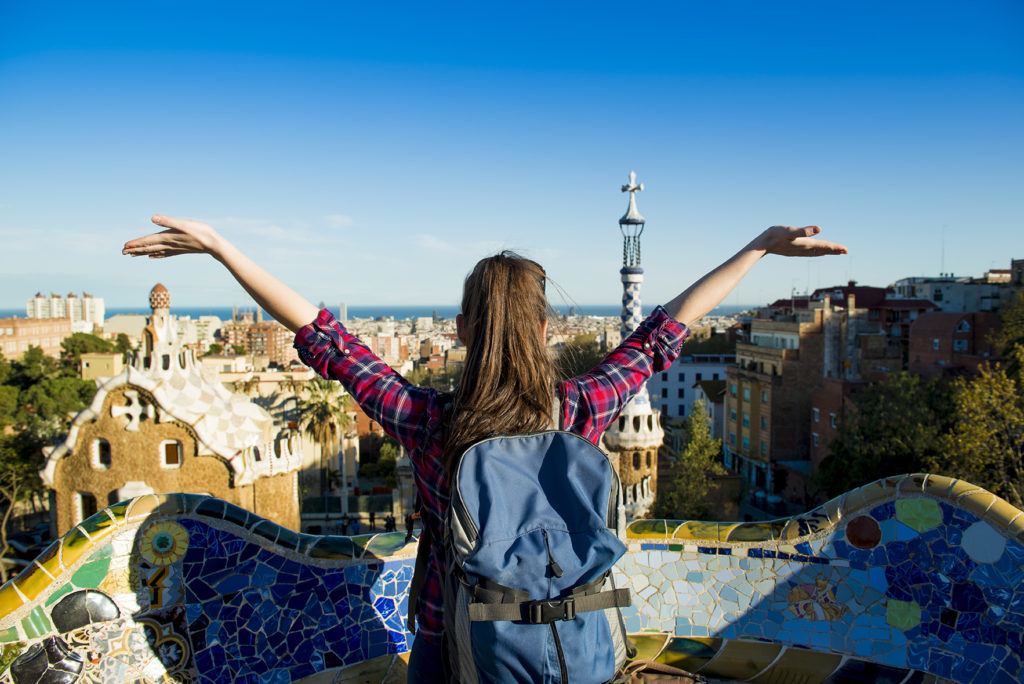 5 days / flight or coach / adaptations as desired
Day 1 - Departure from home - Arrival - City exploration Flight to Barcelona and arrival during the day. After check-in, first exploration of the surroundings with city quiz in the popular Parc de la Ciutadella.
Day 2 - Museums - Beach - Harbour Tour After breakfast, head to the harbour to visit the remarkable maritime museum "Museu Maritim" in the former Drassanes shipyard. Then a swim in the Mediterranean, a walk on the beach or a boat tour along the coast.
Day 3 - Shopping at the Market - Paella Workshop - Shopping- Exploration Tour Let's go to La Boqueria, the most beautiful and famous market in Barcelona. Then it's off to the paella workshop to prepare a typical Spanish lunch.
Day 4 - Bicycle tour through Barcelona or excursion into the surrounding countryside On a bike tour through the streets of Barcelona, you can explore the old town, take a detour to the Parc de Ciutadella, continue to the harbour and ride along the beach to the triangular Forum building.
Day 5 - Departure An eventful trip to Barcelona is coming to an end. Another walk through the beautiful old town and buy souvenirs or a stroll on the beach? Depart Barcelona and arrive home during the day.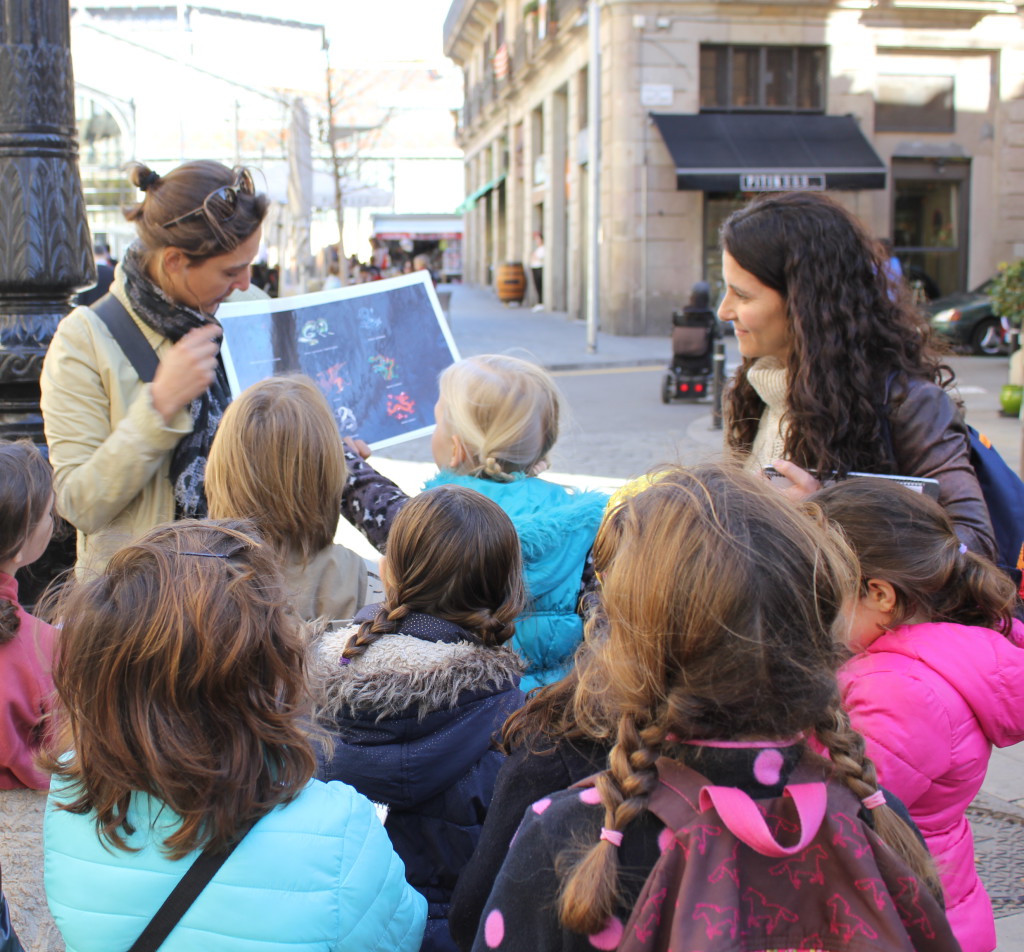 Discovering Barcelona
Explore the city in a different way. Decide between street art, Columbus, Roman times & Middle Ages, architecture under the motto "Starchitects" or search for all the dragons in Barcelona. All tours are of course available in German and English.
Coach
We organise a coach to take the group comfortably to the nearest airport.
Flight
A SENLAC colleague welcomes you and your group at the airport. She will also coordinates the transfer to your accommodation.