The harbour of Hamburg is the biggest one in Germany. For over 800 years it has acted as Hamburg's gate to the world. On the Elbe river the ships sail to the North Sea and then further on to the Atlantic. The river Alster snakes through the historical old town and many canals, called fleets, and can be discovered on boat trips.
There is plenty of space along the shore to discover and spend some time. The Jungfernstieg is directly situated by the water. It is an upmarket shopping street. Of the seven very different town areas of Hamburg, the district St. Pauli is the most famous.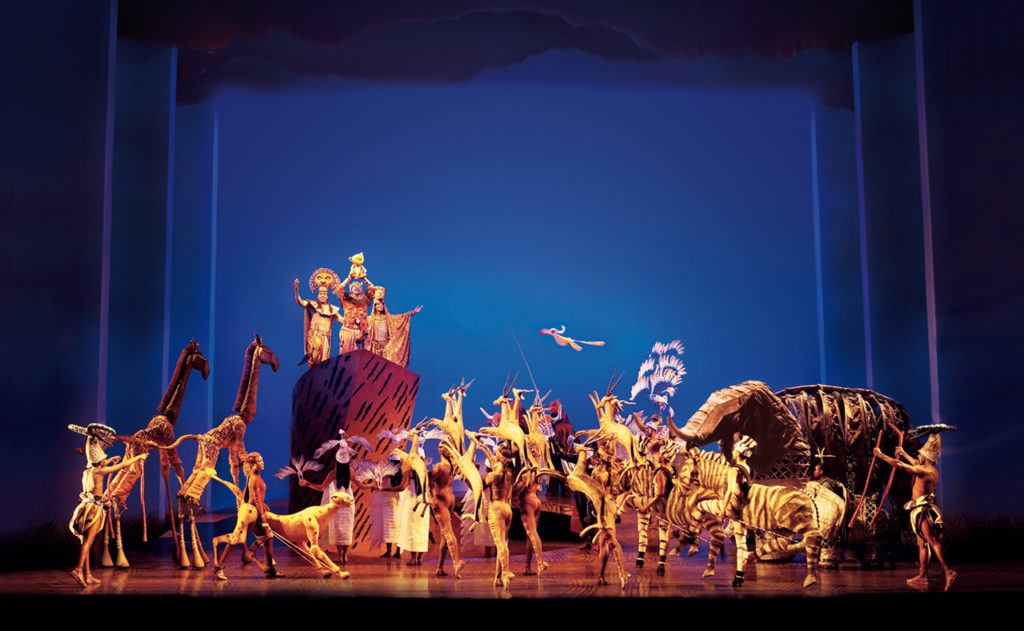 5 days / day trips / adaptations as desired
Day 1 - Arrival and city stroll Arrival and check in. Possibly first discovery of the city on foot.
2. Tag - Guided tour and musical On a guided tour you can get to know the most beautiful corners of this city with a guide. You have the afternoon at your own disposal. In the evening you have the option to visit the Musical "Lion King".
3. Tag – A day in Bremen The coach will take you to Bremen to the Universum Science Centre. The afternoon lends itself to a harbour tour by boat.
4. Tag – Discover Hamburg This day can be planned individually. Time for some shopping or discover Hamburg on your own accord.
5. Tag – Departure Your departure begins after breakfast. Arrival at home around afternoon/evening.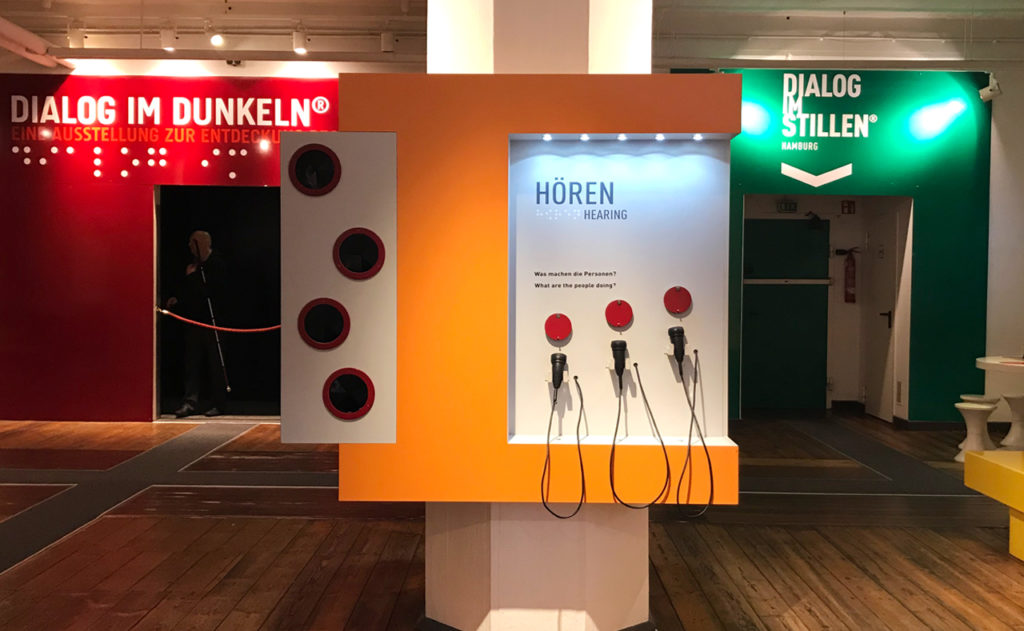 Dialoghaus Hamburg
How do you communicate without sound and words? How do you communicate without seeing anything? In the Dialoghaus you can experience the world with other senses in three exciting exhibitions: Dialogue in the dark, in silence and with time. Or learn more about your classmates and strengthen the group with a workshop guided by experienced trainers.
Bishop's Tower Memorial in the old town of Hamburg more
Stock exchange oldest active stock exchange in Germany more
Dialog in the Dark experience the world with your other senses more
Musical-Metropolis 3rd biggest musical city in the world
TV Tower highest building in Hamburg more
Speicherstadt world largest historical storage facilities more
Harbour of Hamburg biggest sea harbour in Germany more
Shopping mile Hamburg from the Mönckebergstraße to the Rathausmarkt
Miniatur-Wonderland world biggest model train set more
Harbour tour tour through the storage town, harbour city and the harbour of Hamburg
Alster 56-kilometer long side river of the river Elbe more
Hamburg art halls one of the most renowned art museums in Germany
Coach
We organise the arrival and departure with our reliable contractual partners in our own coach.
Train
A cheap alternative to bus transport is train travel. This is especially recommended for small groups.