The capital of the Czech Republic is a fascinating modern metropolis on the Vltava River with a beautiful UNESCO World Heritage Old Town, Prague Castle, St. Vitus Cathedral and Charles Bridge, trendy clubs, leisure and shopping facilities - on a par with European hotspots such as Paris, London and Berlin. Themed tours on Kafka, architecture of the centuries, Kepler's astronomy, the history of Prague Spring, the communist era, Jewish life and a visit to a synagogue open up Prague's impressive history. Karlstein Castle or the Skoda Volkswagen factory are worthwhile excursion destinations and complete an exciting and memorable final class trip. The Prague class trip is especially recommended for high school students and also as a combination trip with Dresden. We have also prepared exciting themed trips to Prague for you and will be happy to advise you!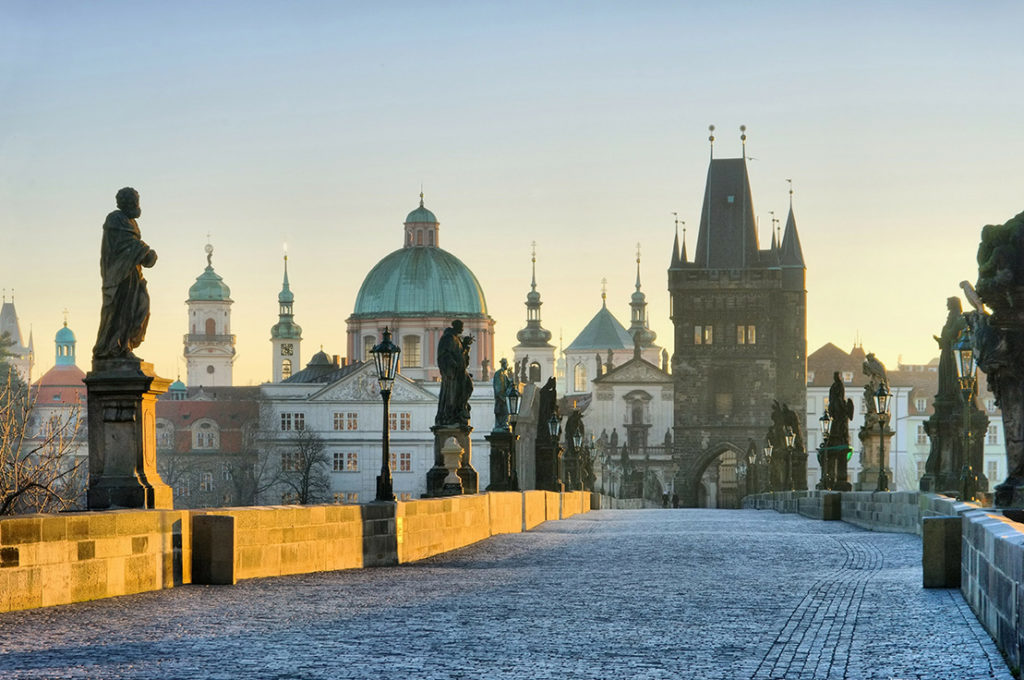 5 days / day trips / adaptations as desired
Day 1 - Departure from home - Arrival in Prague After arriving in Prague and moving into your accommodation, stroll around the city to the famous Charles Bridge. Eating typical Bohemian dumplings and roasts on the first evening is a must.
Day 2 - City exploration - Old Town City tour of your choice - in the footsteps of Kafka, Architecture of the Centuries, Kepler's Astronomy, History of Prague Spring, Time of Communism, Jewish Life and visit to a Synagogue.
Day 3 - Excursion - Karlstein Castle Perched on a rock above the Berounka River, the famous summer residence of Bohemian Emperor Charles VI is a medieval castle complex with a tower, imperial palace, chapels and treasures. Souvenirs and hearty Bohemian fare - picnic on the riverbank or canoe trip. What do you fancy?
Day 4 - Prague individual - Museums The Museum of the Senses offers interactive discovery and experience of all the senses - the Chocolate Museum by Choco Story stories, tastings and workshops. In Kbely, 8 kilometres away, the Aviation Museum delights with over 300 flying objects.
Day 5 - Arrival at home After many remarkable experiences, it's back home today. Last photos and souvenirs of your Prague favourites. Arrival at home in the course of the day.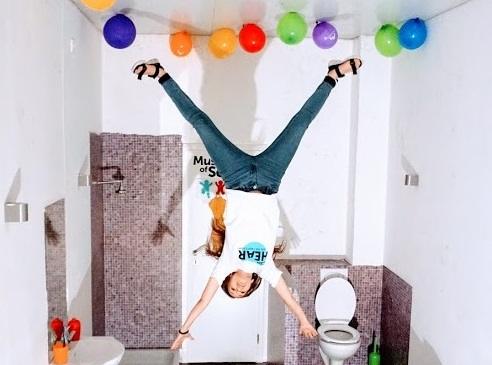 Museum of Senses
In the Museum of the Senses, nothing is as it seems. An interactive exhibition with more than 50 different visitor attractions awaits you. A fantastic journey to revive the senses and awaken those you didn't know you had.
Coach
We organise your arrival and departure in a fully equipped coach with our reliable contractual partners.
Train
There are good train connections to Prague from many German cities. We will be happy to organise the cheapest arrival and departure.