We are a tour operator that provides HOMESTAY with host families for short-stay international students and visitors. We are always looking for new HOST FAMILIES in Hastings, St. Leonards, and Bexhill on Sea. If you are a HOST FAMILY ORGANISER, please get in touch with us as we offer TOURS for groups all over the UK.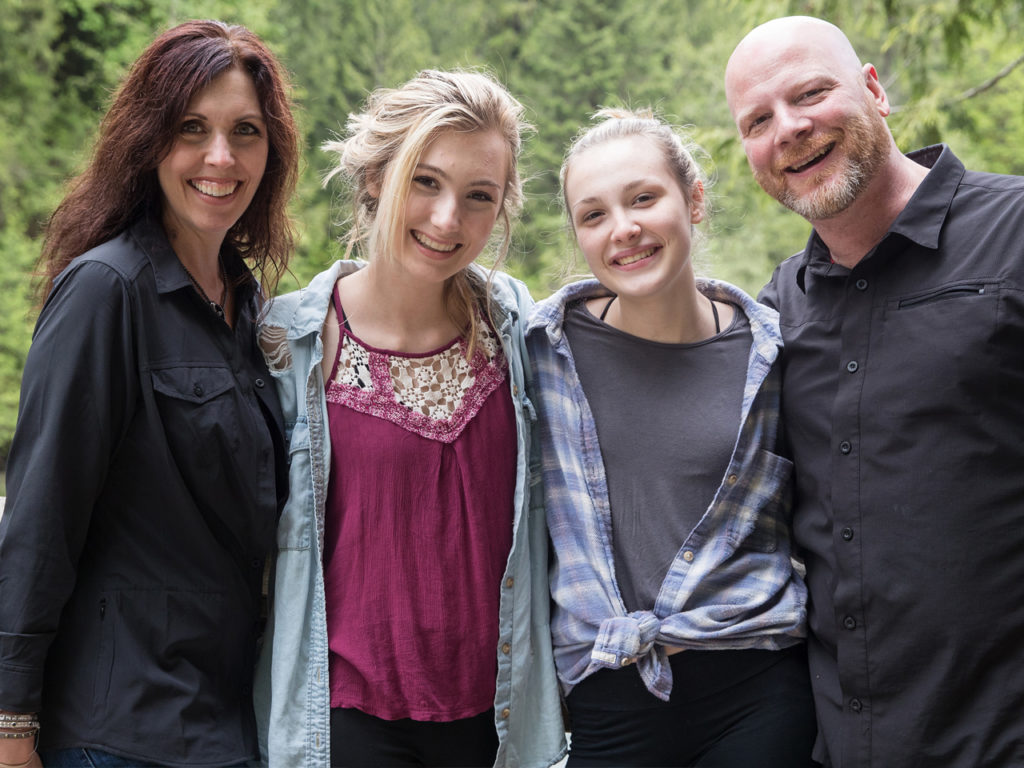 Open your home and your heart
Make cultural exchange for foreign students possible and welcome visitors from all around the world to your home. You can show the students what it's like to live in the UK and be an ambassador for British culture. It is also an enjoyable way to make some extra money.