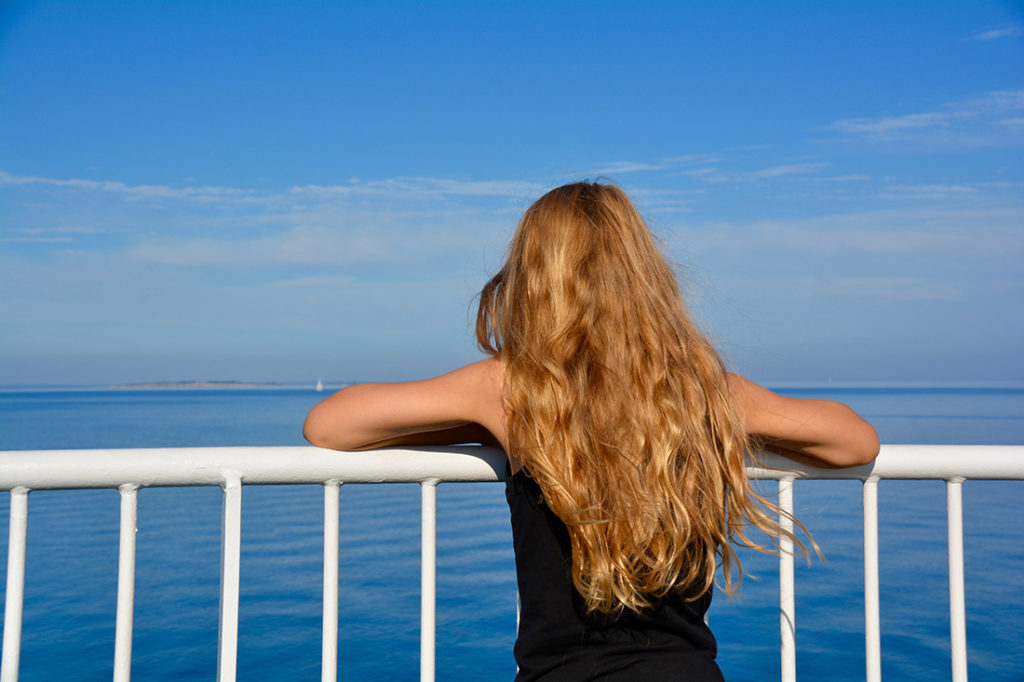 Short trip to the Baltic Sea metropolises
We organise mini cruises from Kiel or Rostock to Stockholm, Oslo, Copenhagen or Gdansk. All you have to do is decide where to go.
A school trip to Mecklenburg-Western Pomerania combines valuable educational goals with the classic Baltic Sea holiday feeling. Learn more about marine biology at the Baltic Sea Research Centre in Warnemünde. Activities on offer include workshops on environmental protection of the world's oceans.
The Hanseatic cities of Wismar, Rostock, Stralsund, Greifswald, Anklam and Demmin offer cultural education and seafaring romance. On a school trip to the cities of Mecklenburg-Vorpommern, you will walk in the footsteps of what was once the largest trading association. The impressive brick buildings and the symbolic ship Kogge can be admired at almost every port.
Sporting activities such as paddling, swimming, fishing, canoeing, surfing and, above all, walks on the beach are possible in many places. Accommodation options include a variety of youth hostels and youth villages.
Every kind of sports programme can be offered: tennis, football, basketball, beach ball and especially long bike rides on safe paths. School trips to the fine sandy beaches on the islands of Usedom and Rügen, as well as Darß-Zingst provide unforgettable experiences.
Poland, Sweden and Denmark also have impressive beaches.