SENLAC is a bespoke tour operator for group travel, specializing in educational travel. For decades, we have delivered sustainable and environmentally-friendly travel, with a clear focus on the interests of our students, teachers and guests. Each school trip or teacher training event is individually planned and supervised based on the needs of the group. We love our work and the contact with our many regular customers and host families. Our extensive experience and love of travel have enabled us to develop successful programs and materials.
We are specialists in educational trips to Great Britain and trips to Germany, the Netherlands, France, Denmark, Sweden, Poland and the Czech Republic, as well as fantastic trips to Spain and Croatia.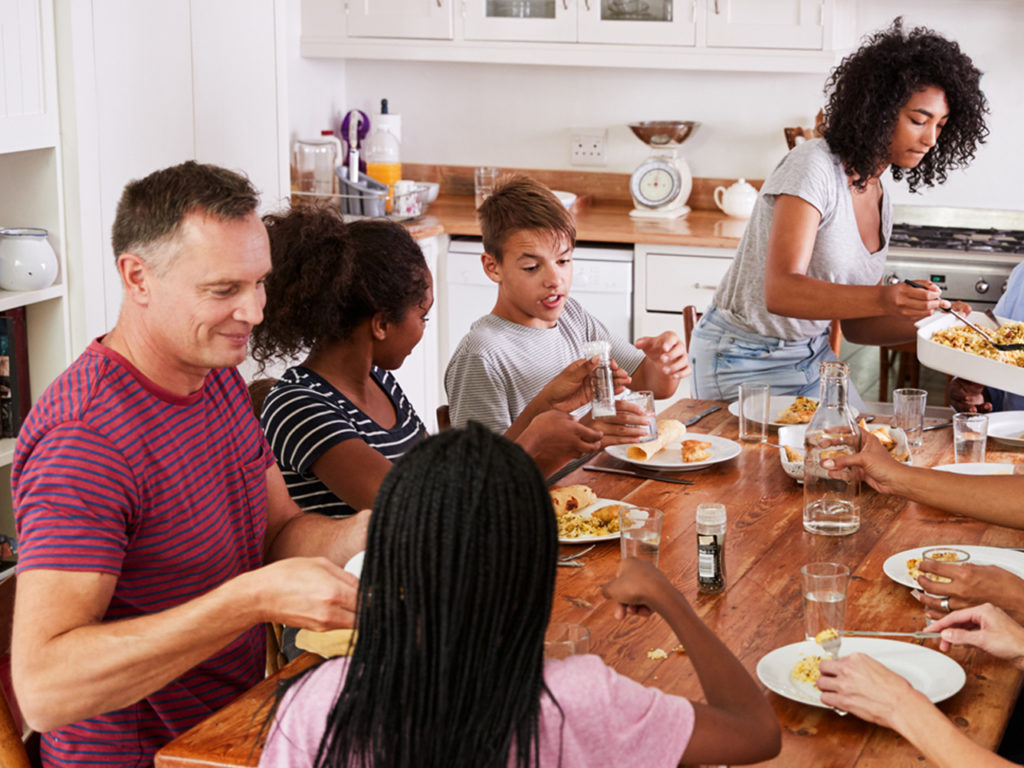 Open your home and your heart
No matter how small or large your home is, if you have a spare room and can accommodate 2, 3 or 4 guests then why not earn some extra money from home. The students come for 3 to 5 days and are out all day between 8am and 7pm. Sounds interesting?
Get more information