Language students from all over the world love this coastal town thanks to its atmosphere and inherent charm. The bustling seaside resort has a beautiful old town and Victorian seafront. You will experience England from the inside and live with a host family. Language lessons can also be booked at a language school. And you will still have plenty of time to explore London, Brighton and Canterbury.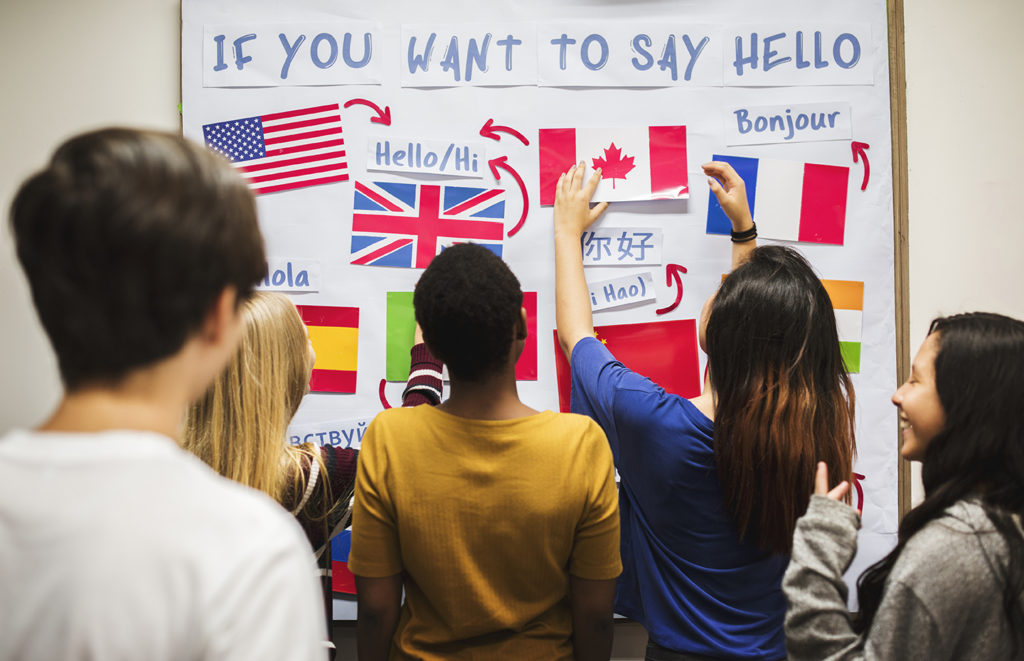 Improve your English with native speakers
We offer you various opportunities to actively learn the language. We have developed city quizzes, treasure hunts and interactive language training programmes. The treasure hunts are free of charge. In addition, staying with a host family is a valuable and targeted source of learning.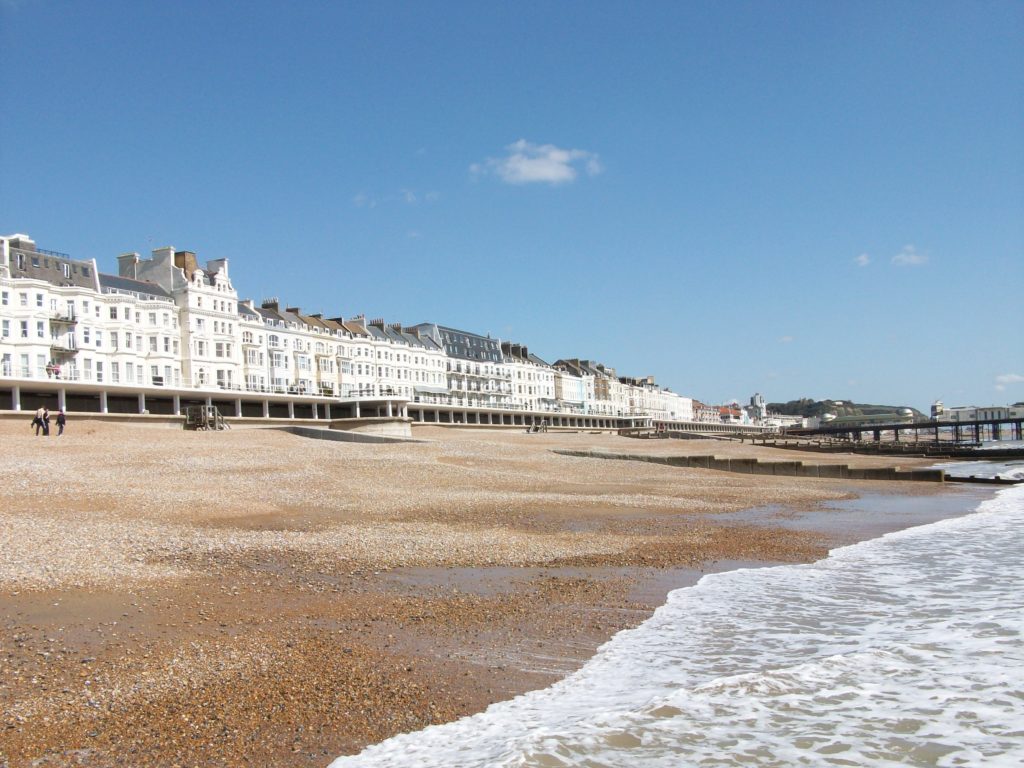 6 days / day or night trips / customization as desired
Day 1 - Departure from school The departure time is determined by the location of the school. On our way to Hastings we can include some interesting stops to your journey.
Day 2 - Arrival in England After you cross the channel tunnel by ferry or Eurotunnel a visit to Dover Castle is possible. In the afternoon you will have the possibility to discover Hastings Old Town for little while. After that you will be welcomed by our colleagues in Hastings with an introduction to the days ahead and subsequent pick-up by the host families.
Day 3 - Day trip to London London is the highlight of any trip to England! There is plenty of choice. After a stop in Greenwich, you can use the public transport to get to the city centre to some of the many attractions this city has to offer; like Madame Tussauds, Tower of London, Tower Bridge or a flight on the London Eye.
Day 4 - Trip to Beachy Head - Brighton Experience the beautiful coastal landscape on a walk on the cliffs of Beachy Head. The subsequent visit to Brighton promises a varied afternoon.
Day 5 - Time for Hastings - stop in Canterbury After saying goodbye to the host families, there is still time for Hastings. The smugglers' caves, the old town and small museums and especially the last time on the beach will leave a lasting impression. On the way to the ferry, you can make a stopover along the way.
Day 6 - Arrival at home An eventful school trip comes to an end and we hope to welcome you again in Hastings.
Coach
We have been working successfully for decades with selected coach companies that will take you to your destination safely and in good spirits.
Train
Depending on where the journey starts, we will take you either by train or by coach to the nearest ferry port.
Ferry or Eurotunnel
Crossing from Calais to Dover in a modern ferry with beautiful views of the White Cliffs of Dover or a swift transfer from Calais to Folkestone by Eurotunnel.