For over 36 years we have been offering quality and reliability to our customers and have built solid relationships with our competent partners. The best cooperation stems from the same vision. Planning and managing school trips and adult trips – to England, Germany, France and the Netherlands – we consider individual needs based on a very personal customer relationship. Our trips strengthen education based on experiences, togetherness and the joy of learning. We actively participate in cultural exchange with our customers and partners.
We would like to thank our long-standing customers and partners for their trust and successful cooperation.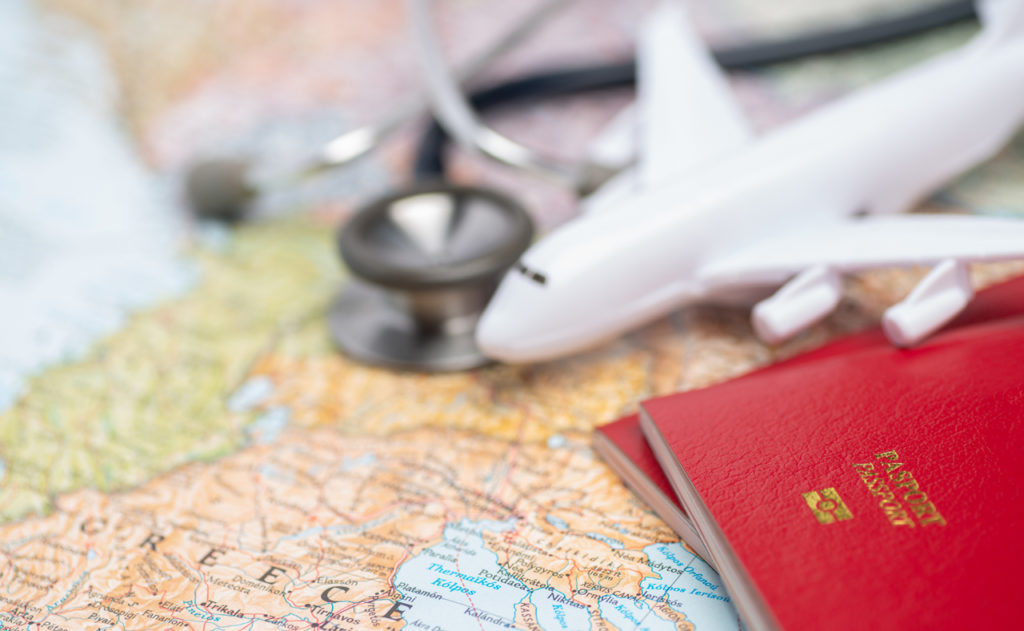 HanseMerkur
HanseMerkur offers everything from travel cancellation insurance to comprehensive full protection.