The school trip to Bath is especially suitable for students 16 years and older. The city is situated near Wales and Stonehenge, between the Cotswolds and Mendip Hills. The Romans built their famous baths here thanks to the hot springs flowing from the Avon valley above. These celebrated geothermal baths are now part of the cultural heritage of UNESCO. The impressive architecture, the legendary sword Excalibur and the proximity to Wales make this a very popular destination.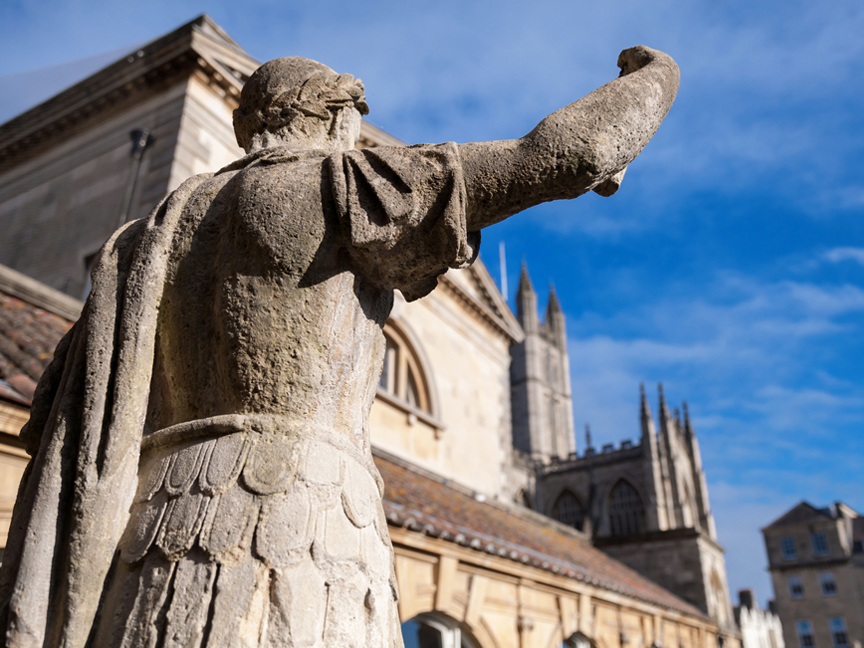 6 days/3 nights, 2 night journeys, extension day possible
Day 1 - The journey begins You make your way from your hometown – travel through the night
Day 2 - Dover and Bath Arrive in the UK – you cross the Channel via Calais-Dover. Arrive in Bath in the afternoon. Check in and first discovery on foot. Royal Crescent and Bath Abbey.
Day 3 - Cardiff or Salisbury and Stonehenge Excursion to Cardiff the capitol of Wales, oldtown and Cardiff Bay or the medieval town of Salisbury, Stonehenge and Avebury
Day 4 - Glastonbury, Wells and Cheddar Wells one of the smallest cities in England with an impressive cathedral. Explore the largest canyon in England, the Cheddar Gorge, where you can visit Cox's cave or Jacob's Ladder.
Day 5 – Daytrip to London Early start to London. The coach driver takes a day room, and you can discover this metropolis by public transport. We help with itinerary suggestions and can book tickets for you. You will cross the Channel late at night on your way back home.
Day 6 – Back home Have a safe journey home.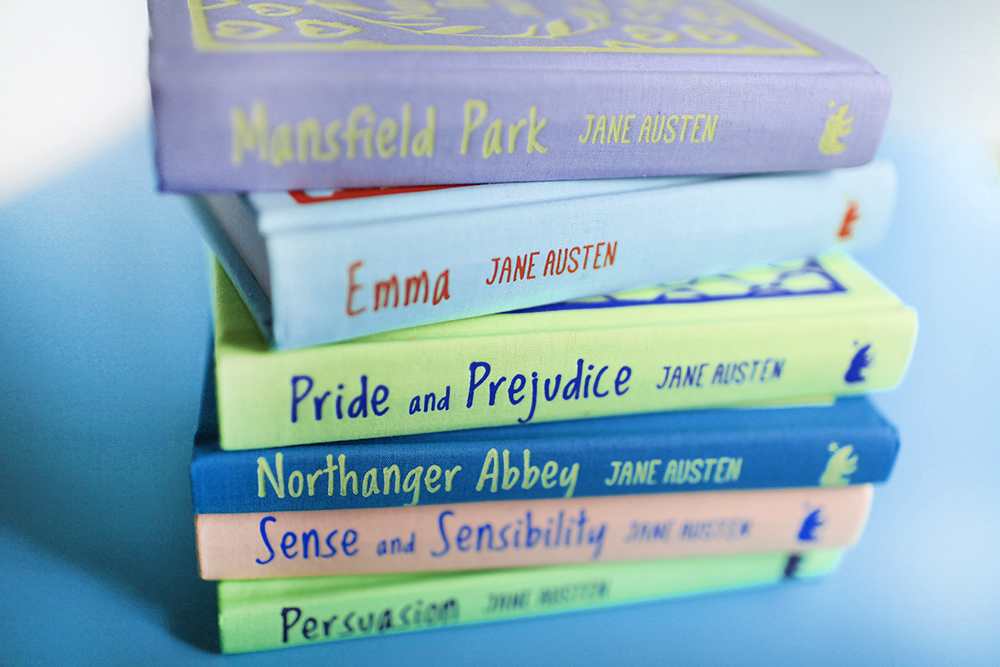 Jane Austen Centre
We recommend a visit to the Jane Austen Centre. In addition to the permanent exhibitions, the life of this famous writer, who lived in Bath for several years, is presented.
Coach
We have been working successfully for decades with selected coach companies that will take you to your destination safely and in good spirits.
Ferry
Crossing from Calais to Dover in a modern canal ferry with beautiful views of the white cliffs of Dover.