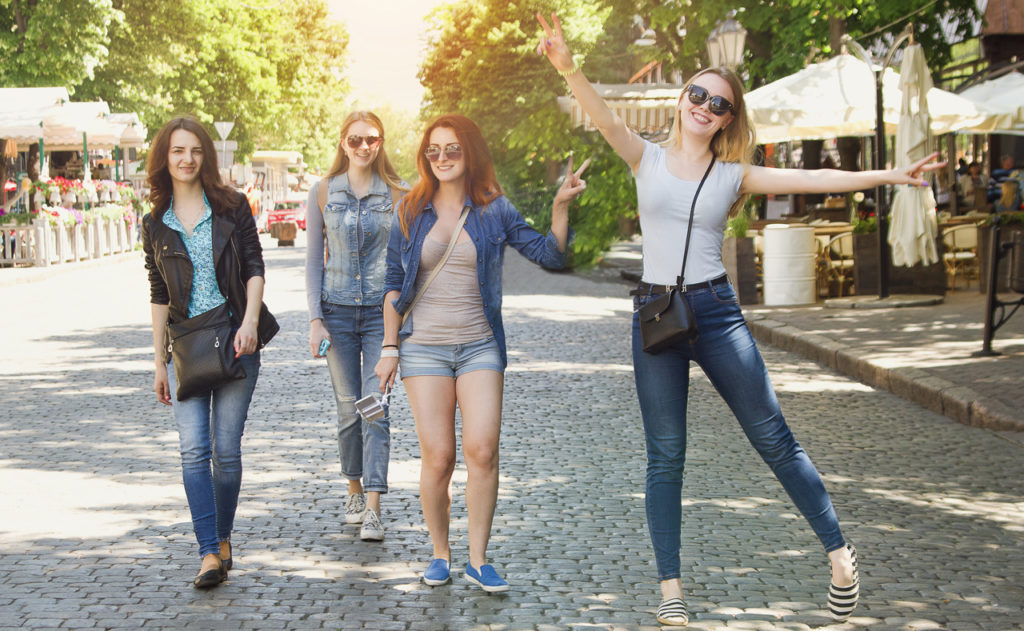 The history of reunification
With a class trip to our formerly divided city, you can experience the milestones of the history of the Federal Republic and the GDR at first hand.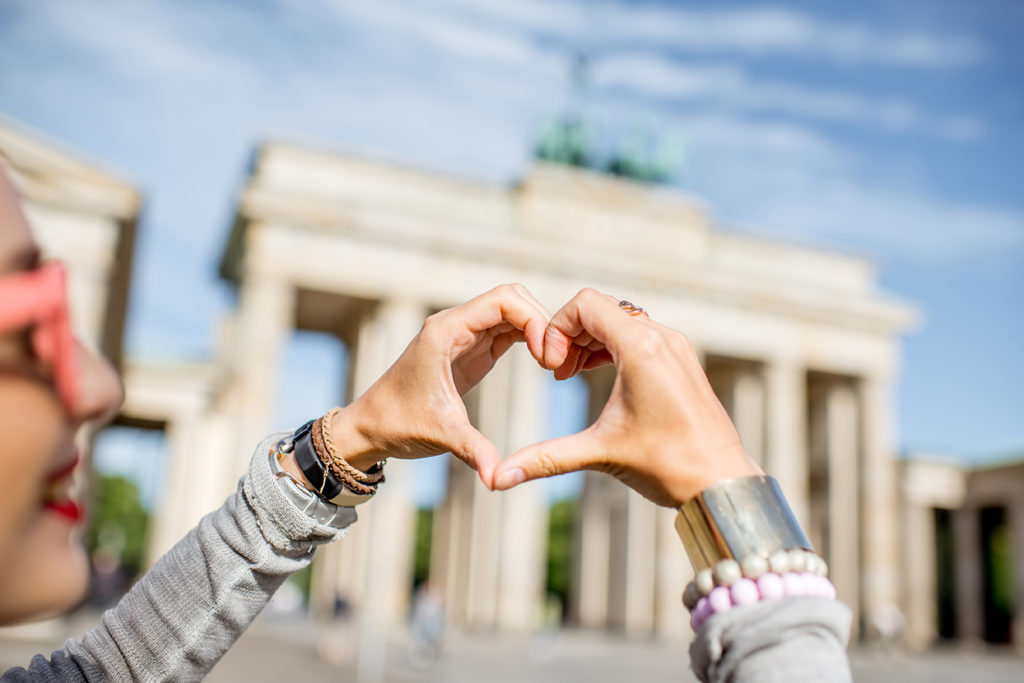 4 days /3 nights, extension day possible
Day 1 – Departure from hometown Arrival in Berlin during the day. Check in at the designated location and first discovery of the surrounding area by foot.
Day 2 - Discover Berlin – Highlights – Museums – Madame Tussauds, Dungeon Top sights such as Alexanderplatz, the Berlin TV Tower, the Rotes Rathaus, the Unter den Linden boulevard, the Brandenburg Gate and the Reichstag form the historic centre of Berlin and are wonderful to combine as a walking tour or by bike.
Day 3 – Day excursion to Potsdam – discover the town – film park Babelsberg In the extensive Sanssouci Park, the imposing New Palace and the Orangery with its observation tower will delight visitors. The Filmpark Babelsberg offers a contrasting programme. Get a glimpse behind the scenes and enjoy the impressive action shows and stunts.
Day 4 - Departure A last trip to the TV tower to take in a marvellous view of a fantastic city.
Coach
We are happy to organise the arrival and departure with our reliable partners in a coach.
Train
Depending on where the journey starts from, we will bring you either by train or by coach to Berlin.