Perth is a small and traditional Scottish city. It is surrounded by wildly romantic landscapes like the Highlands with their mystical foggy lochs and picturesque, dreamy valleys. Edinburgh, with its vibrant shops and diverse culture, is within easy reach. One can trace the footsteps of the legendary Scottish folk hero William Wallace, known as Braveheart. And a visit to one of the traditional whiskey distilleries is a must.
We recommend a course trip to Scotland. Any teacher familiar with London and Southern England should plan a school trip to Scotland. The Scots speak a strong dialect that you quickly get used to. A study trip to Stirling, Edinburgh or Perth is recommended for students 9 years and older.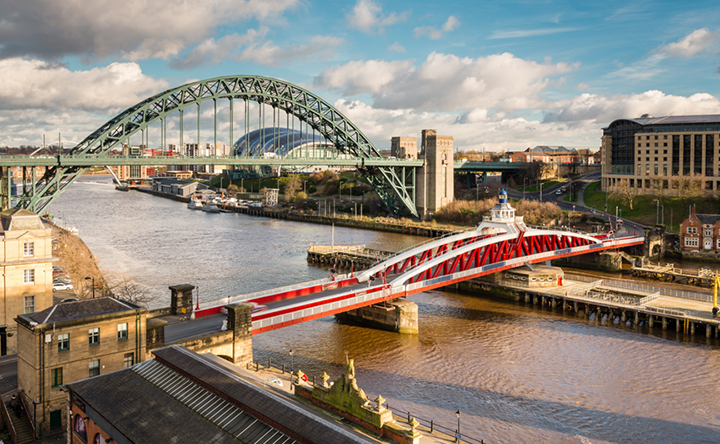 7 days / day trips / night ferry / adjustments as desired
Day 1 - Mini-cruise from Germany to Amsterdam Travel to Amsterdam by bus. Mini-cruise with the DFDS-Seaways to Newcastle.
Day 2 - Newcastle and Edinburgh's lively city Arrive in Newcastle, drive to Edinburgh through Northumberland National Park. The Scottish capital Edinburgh is full of culture and invites you to discover. Late afternoon departure to Perth.
Day 3 - Perth and its sights An English-speaking guide will lead you through the history of Perth and show you the most important sights, the tour ends at the Perth Museum And Art Gallery. Afterwards there is still enough time to explore and shop.
Day 4 - Loch Lommand and the Trossachs Depart for the Trossachs, visit the Glenturret Whiskey Distillery, then drive through the Highlands, stop at Callander, then stop at Loch Katrine. Continue to Loch Lomond - one of the most beautiful landscapes in Scotland.
Day 5 - Huntingtower Castle and Scone Palace Near Perth is the small village of Huntingtower, where the lowland castle of the same name is located. Continue to Scone Palace - a well preserved Gothic castle. In the surrounding park there is a labyrinth that invites you to explore.
Day 6 - Journey home with a stopover at Harry Potter Castle Day trip to Alnwick Castle known as the Harry Potter Castle. The gardens invite you to take an extensive walk. In the late afternoon the cruise ship departs for Amsterdam.
Day 7 - Day trip from Germany Arrive in Amsterdam in the morning and in the evening you arrive at your home town.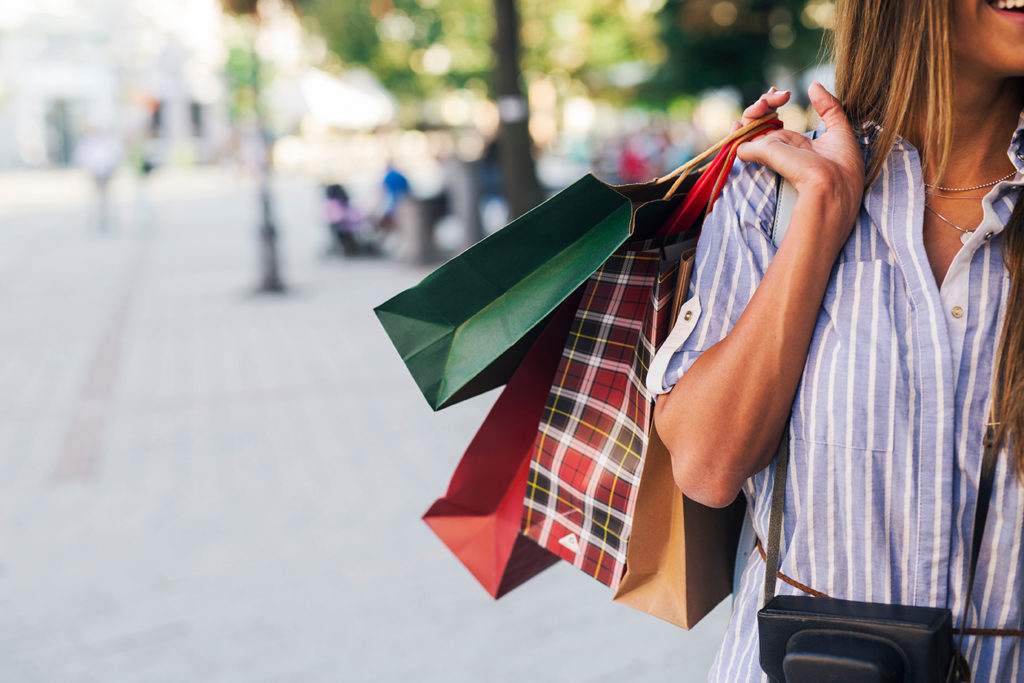 Perth & Shopping
George Street in Perth is packed with great boutiques, quality restaurants and a wonderful mix of art and culture.
Coach
We have been working successfully for decades with selected coach companies that will bring you safely and in good spirits to Amsterdam.
Ferry
On board a modern DFDS-Seaways night ferry you set course for Newcastle. Evening catering at the onboard buffet.