York defines itself as "God's Own Country". The town lies in Yorkshire, England's largest county. York boasts a rich history. It was founded by the Romans and served as the capitol during the Middle Ages for the Kingdom of Northumbria and Jorvik. York Minster carries the same significance for the north of the country as Canterbury Cathedral does for the south. In contrast to the lively city of York, there are also the vast Yorkshire Dales.
Everyone who loves England, who has already visited the south and towns like Hastings, Brighton and Portsmouth needs to go north. Scarborough also offers accommodation. The coast is beautiful and romantic.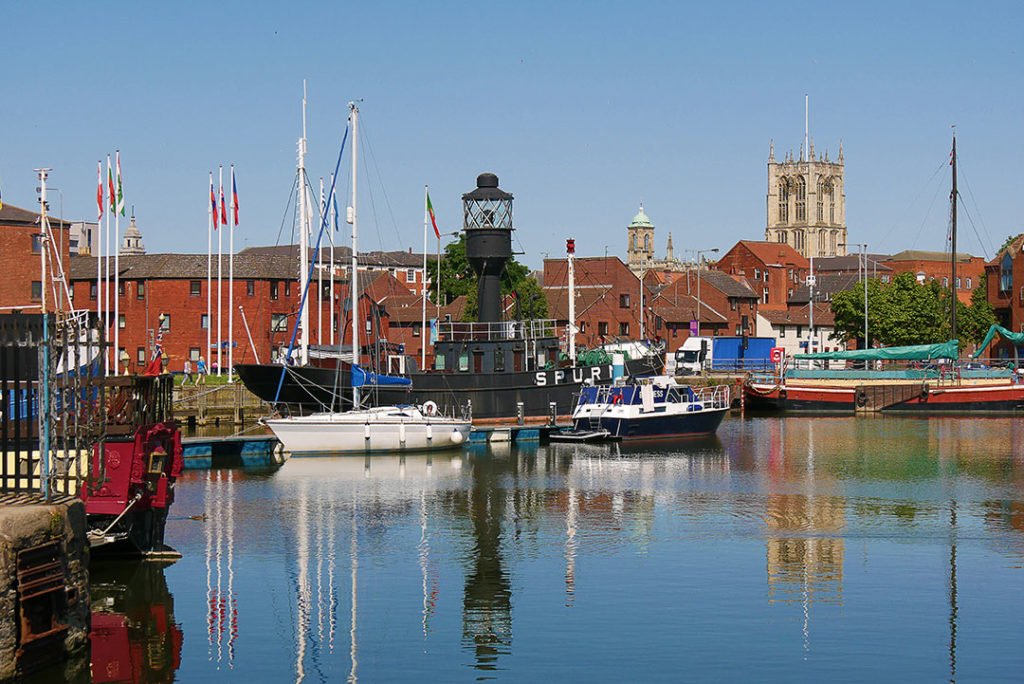 7 days / 4 nights, 2 night cruises, extension day possible
Day 1 – Departure early morning from hometown Transfer to the harbour of Rotterdam and crossing with the night ferry to England
Day 2 – Hull - York – Scarborough Arrival in Hull, on the way to York, stop in Scarborough – visit to the castle and the beach
Day 3 – Daytrip to Manchester Visit to the industrial museum, the football stadium and the cathedral
Day 4 – Trip to Knaresborough Excursion to Mother Shipton's Cave and in the afternoon onwards to Skipton Castle
Day 5 – Daytrip to Leeds Visit to the medical museums and Brimham Rocks
Day 6 – A day in York You have a varied choice of attractions in York: Railway Museum, Dungeon and Clifford's Tower. Afterwards departure to Hull and return home with the night ferry to Rotterdam.
Day 7 – Arrival in hometown Arrive back in Rotterdam and continue to your hometown.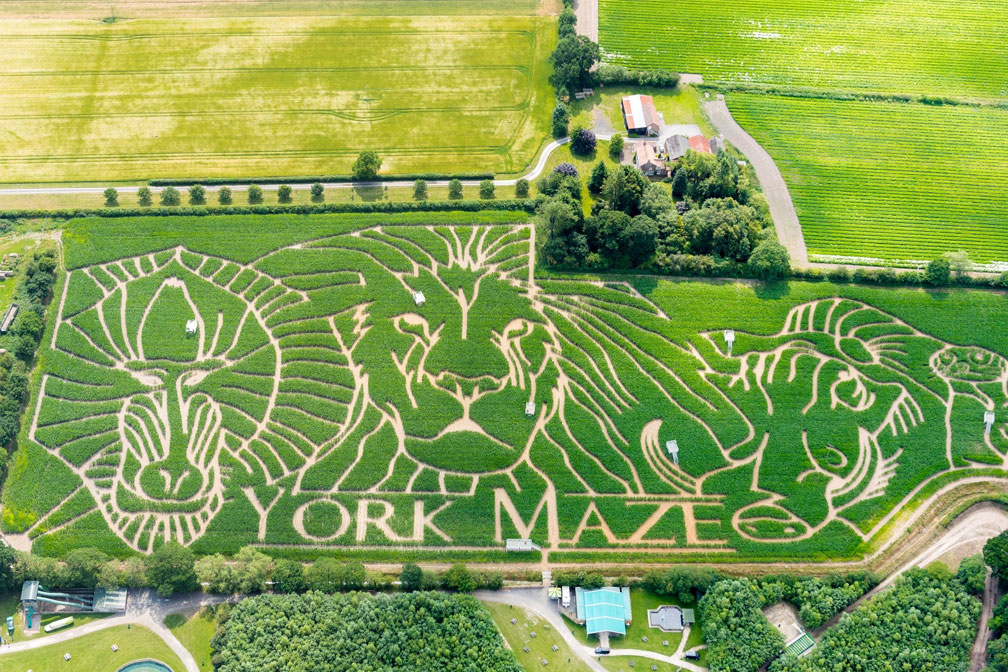 Mega-Corn-Maze
The York Maze takes a different form every year; themes to date include the Lion King and aerial views of Harry Potter. Unfortunately, the maze is only open during the summer months, but if you come between July and September, we will be happy to plan your visit.
Coach
We have been working successfully for decades with selected coach companies that take you to your destination safely and in good spirits.
Ferry
Nightferry from Rotterdam to Hull. You will arrive revived at your destination.