Worthing has the feel of a village. 1894 Oscar Wilde wrote his play "The Importance of Being Earnest" here. He named his hero, Jack Worthing, after this town. The pier, Castle Goring from 1790, and the Worthing Museum and Art Gallery are especially worth visiting.
A school trip to Worthing is ideal for students of all ages and the perfect starting point for many interesting excursions.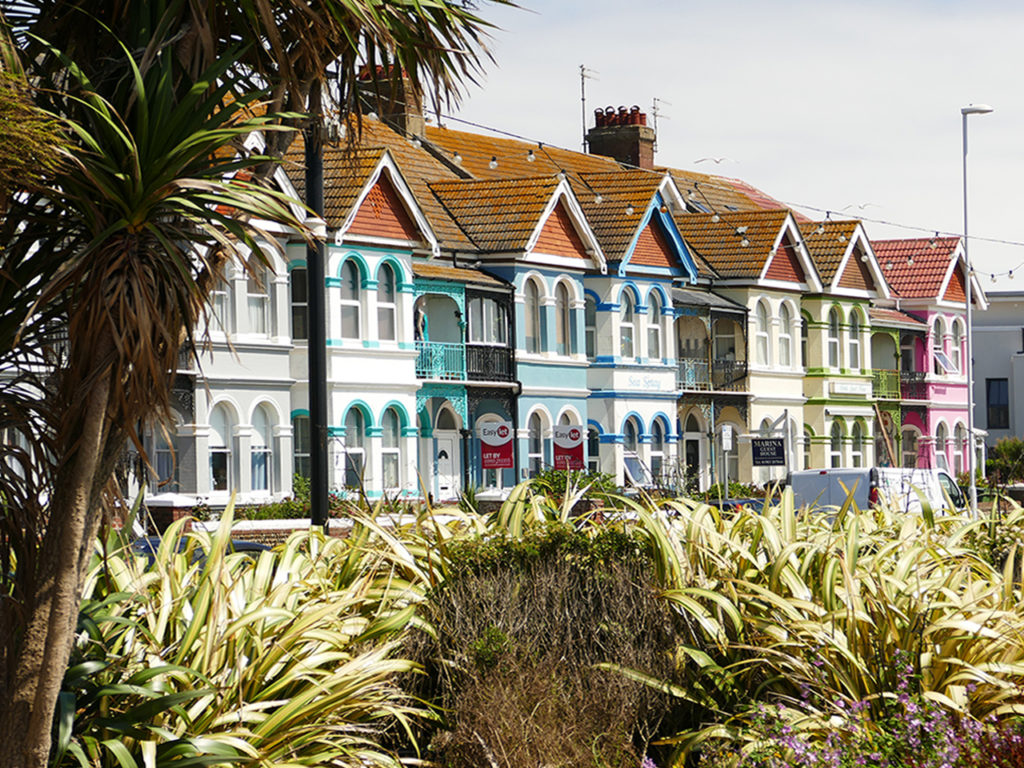 7 days / 4 nights, 2 night journeys, extension day possible
Day 1 - Departure from school The departure time is determined by the location of the school site, as the English Channel is crossed early the next morning.
Day 2 - Arrival in England, Dover - Worthing Crossing from Calais to Dover followed by a visit to Dover Castle. In the afternoon, welcome by the host family organiser in Worthing. The host families will pick up their guests.
Day 3 - London An excursion to London is the highlight of any trip to England! The group determines the programme, because there is a lot to choose from. After a stop in Greenwich, a city tour of Madame Tussauds, Tower of London, Tower Bridge or a flight on the London Eye can be booked.
Day 4 - Stonehenge - Portsmouth Excursion to the mystical stone circle at Stonehenge. The D-Day Museum, the birthplace of Charles Dickens, the imposing Spinnaker Tower and of course the harbour with its many old ships make Portsmouth a special destination.
Day 5 - Isle of Wight Excursion The coach takes a mini-ferry to the island south of England. Enjoy a day in nature with a hike to the Needles in the National Park and a visit to Osborne House.
Day 6 - Farewell to Host Families - Brighton After saying goodbye to your host families, you will take the train to Brighton. There you can stroll around the Lanes before getting picked up by your coach towards ferry to France.
Day 7 - Arrival at home Drive through France, Belgium and the Netherlands back to Germany. The home town is reached in the morning.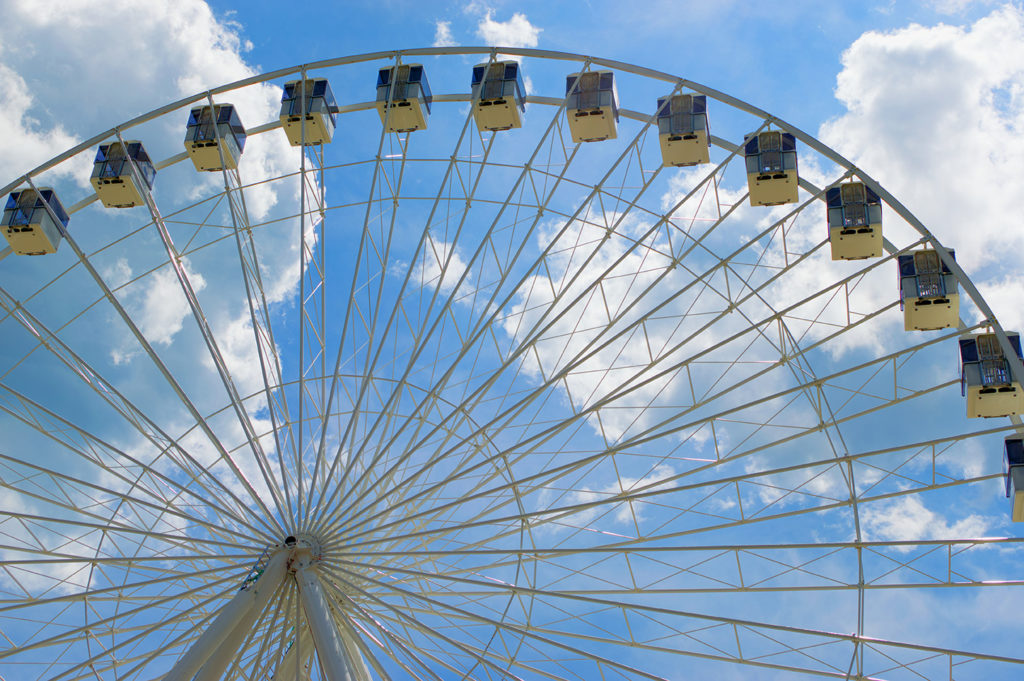 Worthing Observation Wheel
Directly on the beach, great views can be enjoyed from this Ferris wheel. From the very top, you can look far out to sea and marvel at Worthing.
Coach
We have been working successfully for decades with selected coach companies that will take you to your destination safely and in good spirits.
Train
Depending on where the journey starts from, we will take you either by train or by coach to the nearest ferry port.
Ferry
Crossing from Calais to Dover in a modern canal ferry with beautiful views of the white cliffs of Dover.