Potsdam is the capital of Brandenburg and offers outstanding sights. Many palaces, gardens and buildings are UNESCO World Heritage Sites. Don't miss the Babelsberg district, known for its public park directly on the Havel River, the Babelsberg Castle in English Gothic style and of course the Babelsberg Film Park, built on the historic site of former film studios. Today, international films are once again produced here. More than 20 attractions and 4 shows attract a worldwide audience to the media city area.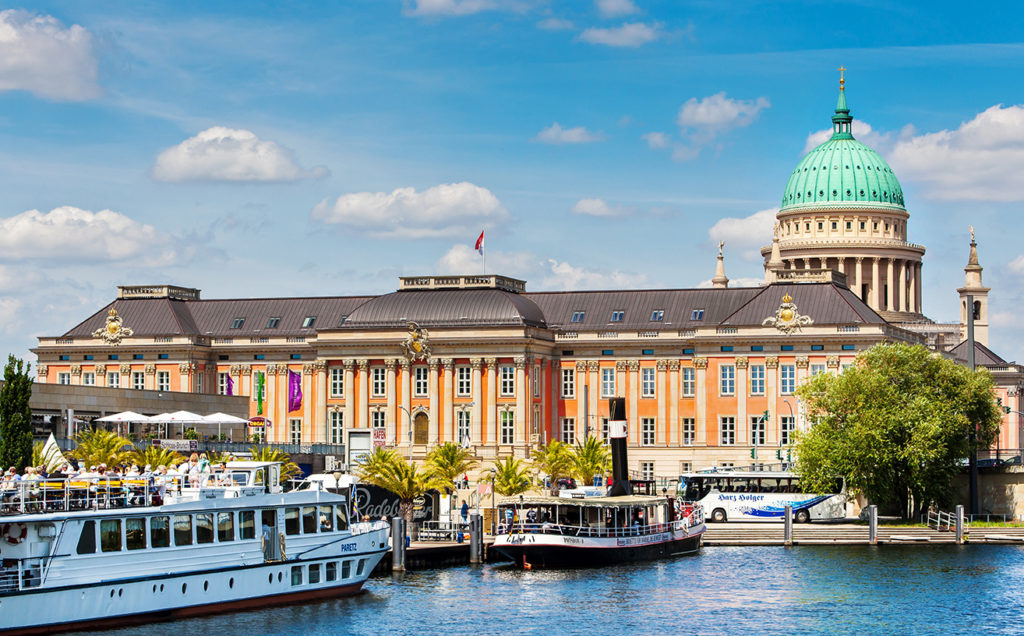 5 days / day trips / adaptations as desired
Day 1 - Arrival in own coach Arrival at the youth hostel, check into the room
Day 2 - Off to the Babelsberg Film Park An eventful day awaits you here. Take a look behind the scenes of films and soaps and watch the action shows. You can also put your acting skills to the test.
Day 3 - Experience the capital of Germany - Berlin A city tour, a guided tour of the Reichstag and numerous historical topics accompany this day.
Day 4 - Today you will stay in Potsdam Sanssouci Palace and its garden invite you to visit. The Biosphere has a permanent holiday atmosphere. The tropical world is home to many rare plant species and offers guided tours and workshops.
Day 5 - Departure Day Departure from Potsdam towards home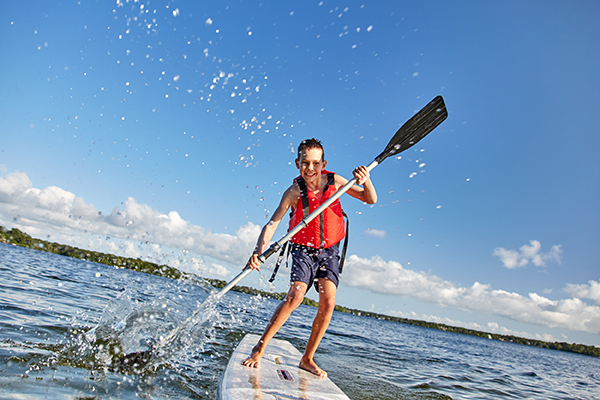 Stand-up Paddleboarding
Why not try out stand-up paddleboarding, the Hawaiian trend, at the marina on the Havel?
Coach
We organise the arrival and departure with our reliable partners in a coach.
Train
A good alternative to coach transport is the train journey to Potsdam. This is especially recommended for small groups.