City of the Dome and an art metropolis, the largest carnival city in Germany, a modern media city and an ancient Roman bastion... varied traces from the last 2,000 years intrigue students on school trips to Cologne. The Dome of Cologne is a UNESCO World Heritage site and stands tall with its twin towers above the beautiful old town. The Media Park lures you in with its TV and Radio productions. A boat trip on the Rhein with its unique panoramic views is an ideal counterpart to a visit to the chocolate museum.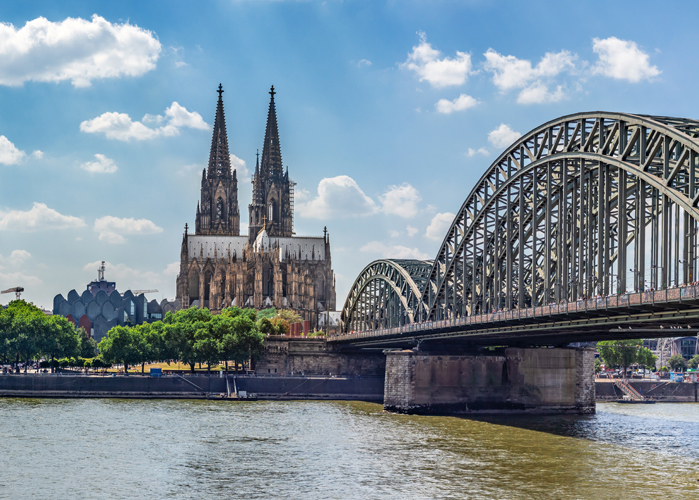 5 days / day trips / adaptations as desired
Day 1 – Departure from hometown – walking tour in Cologne Arrival in Cologne during the day and check in at the accommodation. Afterwards first discovery on foot through the old town – the Dome of Cologne, the promenades along the river shore and the popular shopping street Schilder-Gasse are in easy distance.
Day 2 – Discover the city – Dome of Cologne – museums After the breakfast start with discovering the oldtown directly by the river Rhein, where modern hospitals line the river shore and where not far away the famous Hohenzollern bridge crosses the river. The openminded people of Cologne love their city and their Dome. It's worth a visit.
Day 3 - Media Park – Studio Tours MEDIA PARK: Cologne is a very modern and first-class location of the German Media culture; and a visit to the Media Park makes that very clear.

STUDIO TOURS: On a Studio Tour you can glimpse behind the scenes and with a bit of courage and maybe a little stage fright you can go in front of the camera in the studios.
Day 4 - Rhein-boat trip – Chocolate museum – Olympia museum A boat trip on the Rhein offers sights and views of the magnificent panorama of Cologne. Other highlights of the city are the Chocolate Museum and the Olympic Museum.
Day 5 - Departure One last stroll from the Roman tower to the modern buildings along the river shore. Everywhere you can find the funny souvenirs of the double tower of the Dome. Start of the journey home.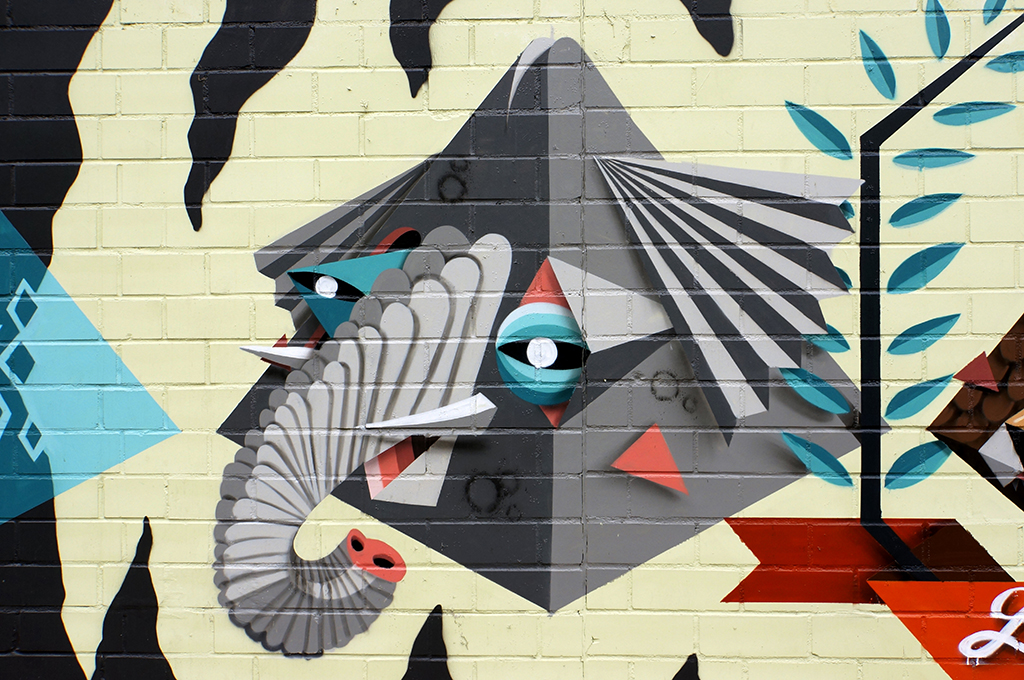 Graffiti tour in the Ehrenfeld district
On the 2-hour walking tour, you can marvel at the colourful works of graffiti artists on Cologne's building facades. Afterwards, you can have a drink in the iconic Belgian quarter or go shopping in the many small boutiques.
Coach
We organise the arrival and departure with our reliable partners in a coach.
Train
A good alternative to coach transport is the train journey to Cologne. This is especially recommended for small groups.