Let Chemnitz surprise you - the European Capital of Culture 2025 has a lot to offer!
Between 1953 and 1990 Chemnitz was called Karl-Marx-Stadt and the Karl-Marx Monument is the city's most famous landmark. There are many museums that reflect the city's industrial past, such as the Industrial Museum, the Saxon Railway Museum or the Museum of Saxon Vehicles. The Sigmund Jähn Cosmonaut Centre where you can explore everything to do with space travel is particularly special.
In addition to the sights, the city also offers a wide range of leisure activities and is one of the greenest cities in Germany. A day trip to the nearby cities of Dresden and Leipzig or a nature day in the Erzgebirge mountains is also worthwhile.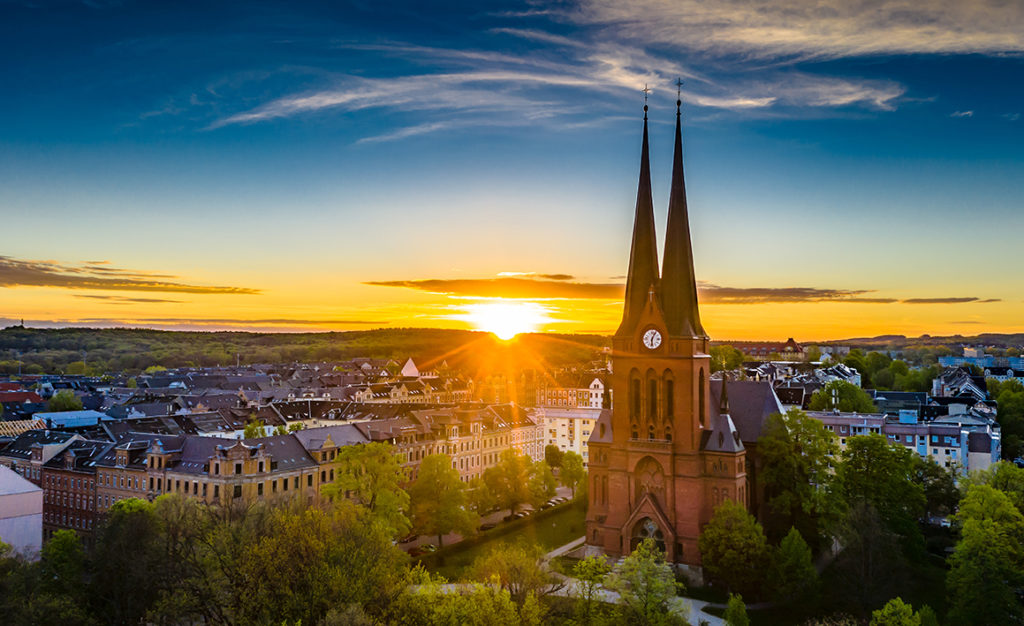 4 days / day trips / adaptations as desired
Day 1 - Departure from home - Welcome to Chemnitz City tour of Chemnitz. Get to know the city for the first time with a thematic city tour or with geo-caching, both take approx. 2 hours.
Day 2 - Chemnitz pure Today is a great day to organise on a bike. The first stop is the Chemnitz Industrial Museum or the Cosmonaut Centre - you have the choice with interactive museum offers.  
Day 3 - Visit of Augustusburg Erdmannsdorf is easy to reach by train from Chemnitz. A special experience is the cable car that takes you to Augustusburg. The toboggan run takes you from the castle over 7 steep curves down into the valley.
Day 4 - Arrival at home After breakfast, farewell to Chemnitz and journey home.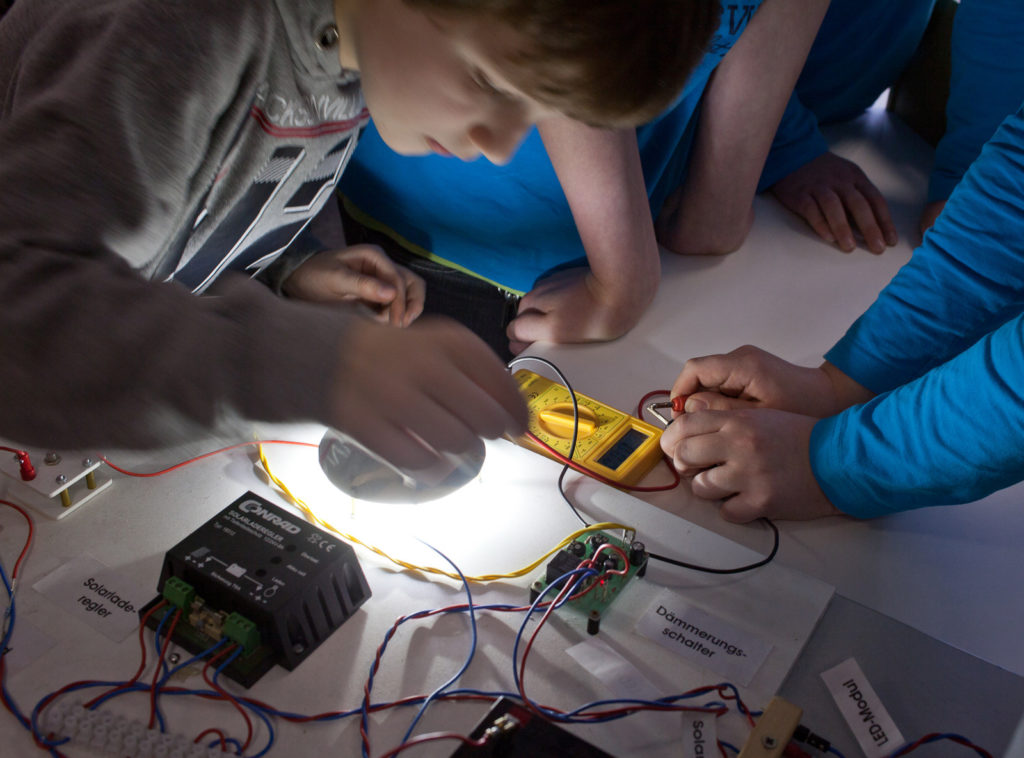 Visit to the Cosmonaut Centre
Our recommendation in the former Karl Marx City is the Cosmonaut Centre. Here you can learn all about space travel, astronomy and meteorology.
Thematic city tours explore the city with a guide, night watchman tour and much more
Karl-Marx-Monument the "Nischel", second largest portrait bust in the world
Saxon Industrial Museum Chemnitz The history of Saxony's technical development more
Cosmonaut Centre "Sigmund Jähn" educational experience on the subject of astronomy and meteorology more
Miniwelt & Minikosmos small "world trip" in the landscape park and a lesson in the planetarium
Chemnitz Art Collection on Theaterplatz was built in 1909 under Richard Möbius
State Museum of Archaeology Chemnitz archaeological-cultural-historical state museum of the Free State of Saxony more
Museum Gunzenhauser Art Museum of Classical Modernism, comprehensive Dix collection
Water castle Klaffenbach

castle buildings, restaurants, arts and crafts studios, landscape park

Castle Augustusburg hunting lodge and Europe's most extensive collection of two-wheelers more
Castle Rabenstein smallest medieval castle in Saxony more
Boulderhall Chemnitz Climbing fun on 1000 square metres
Climbing Forest Chemnitz-Rabenstein Hiking, swimming, climbing or zoo - everything is possible here
Climbing centre Chemnitz Climbing for everyone
Chemnitz Ice Sports Centre Ice skating where the stars train from October to the beginning of March
Coach
We organise your arrival and departure with our reliable partners in a coach.
Train
Depending on where the journey starts from, we will bring you to Chemnitz either by train or by coach.