As famous as the Doberan Minster, the nostalgic steam train "Molli" trundles right through Bad Doberan and continues to the magnificent white beaches of the Baltic resorts of Heiligendamm and Kühlungsborn, where a climbing forest also offers exciting sporting adventures. Alternatively, you can surf in the shallow lagoon of Rerik and search for the "gold of the sea" on the unspoilt beach.
Rostock, Wismar, Stralsund and Schwerin are fascinating and beautiful Hanseatic cities and are optional destinations for this lively school trip.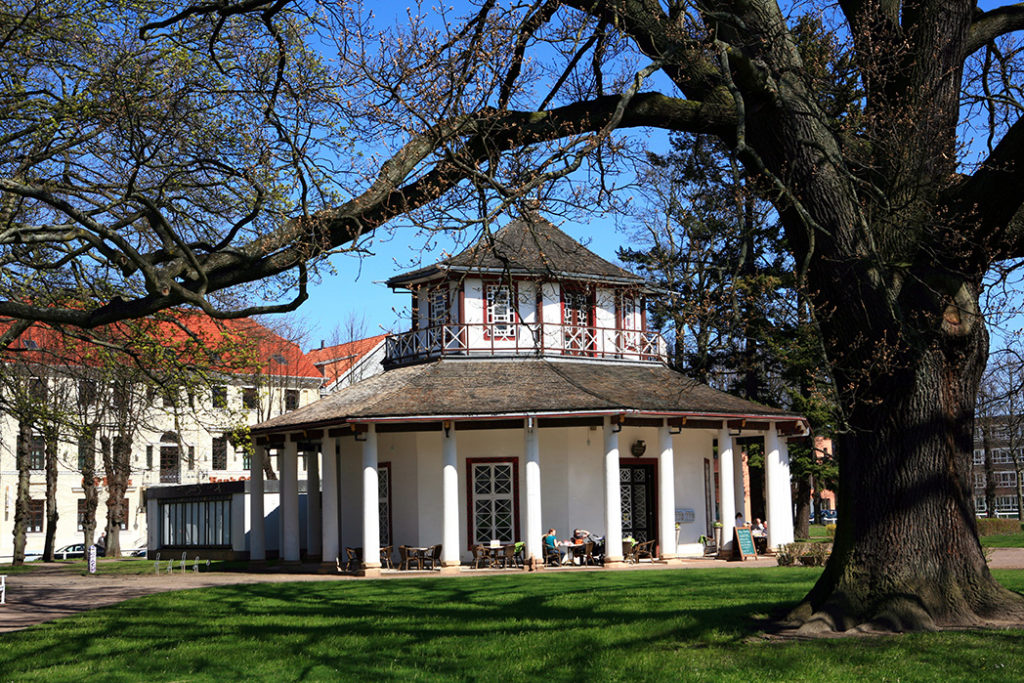 4 days / day trips / adaptations as desired
Day 1 - Departure from home Departure in the morning and arrival in Bad Doberan during the day. After moving into your accommodation, first explorations and free time. Taste delicious cake in the old Kornhaus or head towards Möckelhaus to explore the creative Alexandrinenhof and its Café Zikke?
Day 2 - Excursion to a Hanseatic city of your choice The harbour tour in Rostock is a must. The university town has an impressive town hall, brick churches and Europe's best zoo with great attractions.
Day 3 - Doberan Minster - With the "Molli" to Kühlungsborn - Climbing Forest The nostalgic "Molli" steam train takes you to Kühlungsborn. You can enjoy numerous water sports on the sandy beach. Alternatively, you can go to the climbing forest, with different courses for young and old.
Day 4 - Arrival at home Today the school trip to the Baltic Sea coast comes to an end. After breakfast, last explorations and departure. Arrival at home in the course of the day.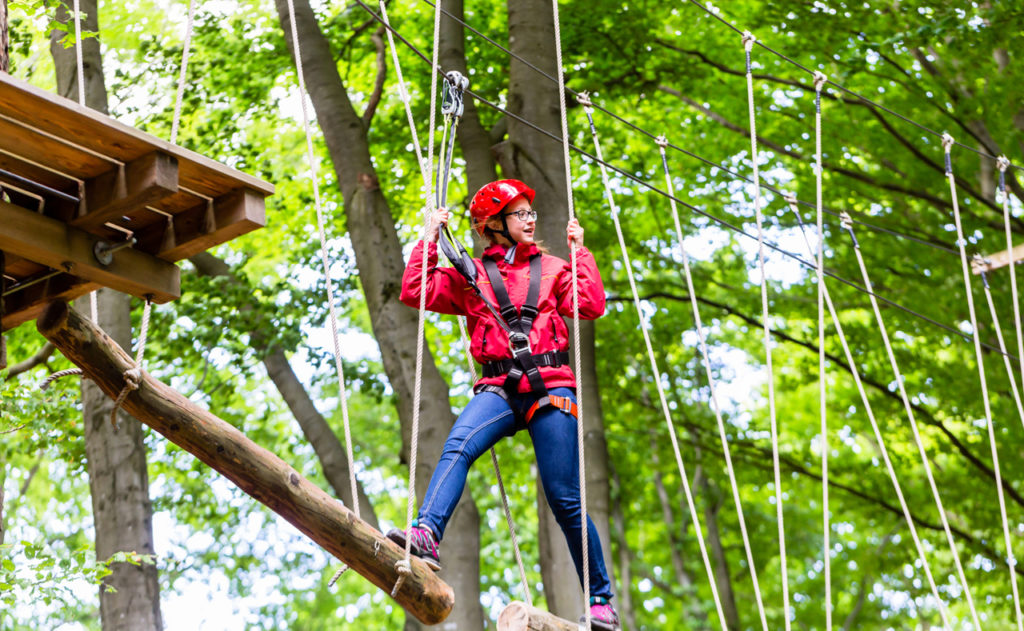 Parkour through the forest
Directly on the Baltic Sea, in Kühlungsborn, lies one of the most beautiful climbing forests in Germany. Here you can cycle 10-metre high bike trails, swing from tree to tree, base jump or test your daredevilry with a big Tarzan leap.
Coach
We organise the arrival and departure with our reliable partners in a coach.
Train
A good alternative to bus transport is train travel. This is especially recommended for small groups.