Rostock is a "somewhat different school trip" to the coast. The accommodation is anchored in the city harbour. Like real sailors, you sleep on board in cabins on the youth ship Likedeeler. The ship is the perfect starting point for conquering the historic Hanseatic and studenty city or learning amazing things about sea creatures. The history of seafaring lives on here and activities on the beach attract visitors at any time of the year.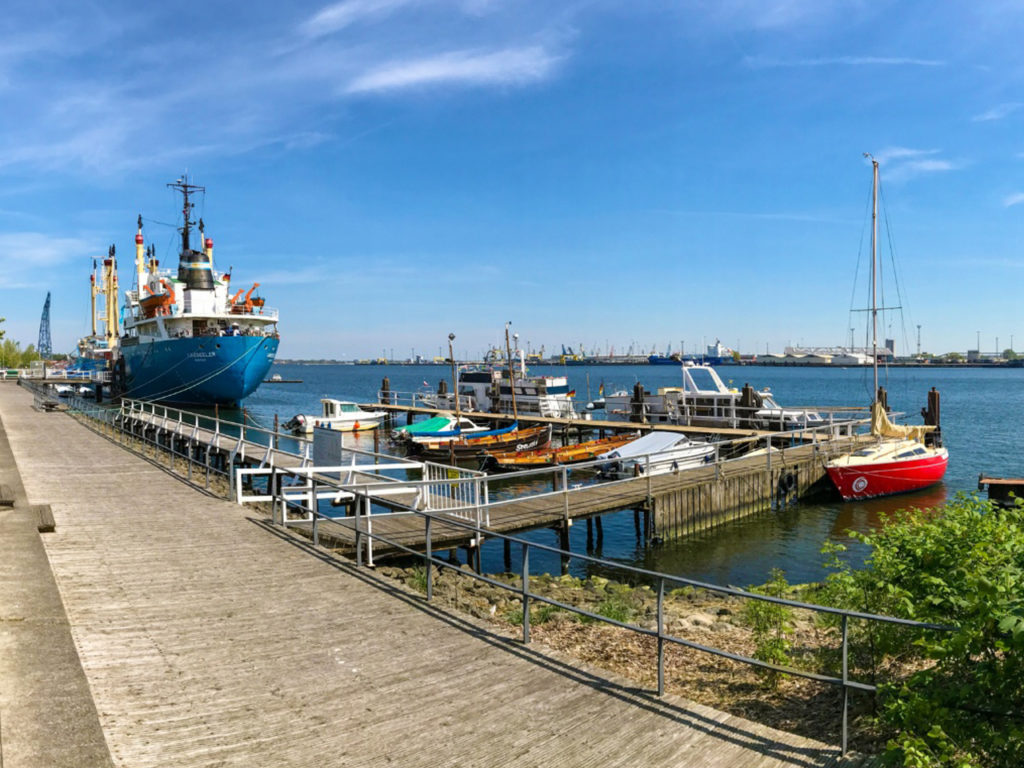 5 days / day trips / adaptations as desired
Day 1 - Arrival The journey begins in the morning, arriving in Rostock in the afternoon. The cabins are occupied and the new sailors are introduced to life on board.
Day 2 - Day trip by boat Boat trip in the Rostock city harbour and city exploration from the water. Followed by individual city exploration on land. Visit to Rostock Zoo and the Darwineum.
Barbecue on the harbour grounds in the evening.
Day 3 - Warnemünde and Seal Station Excursion to Warnemünde to the Marine Science Center with its unique seal station. Afterwards, leisure activities on the beach. In case of rainy weather, the leisure activities of the HCC Rostock offer a wide choice.
Day 4 - Day trip to Stralsund Visit to the Ozeaneum and guided tour of Stralsund.
Day 5 - Departure After breakfast, the return journey begins. Arrival at the school location around afternoon/evening.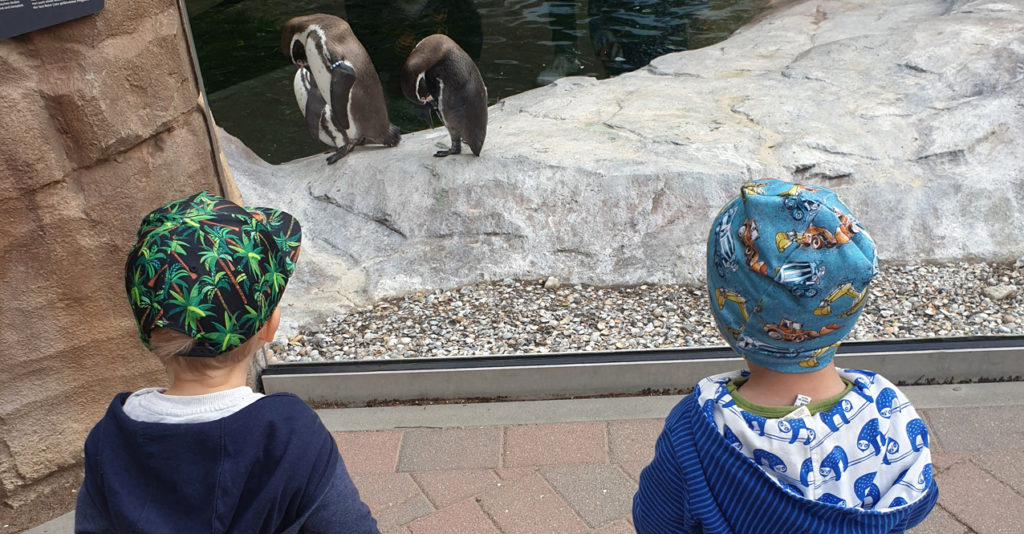 Zoo Rostock
The best zoo in Europe houses 4,500 animals from across 450 different species from all over the world. The famous polar bear Sizzel gave birth to two cubs on November 14, 2021.
Stralsund the old town has been a UNESCO World Heritage Site since 2002 more
Museum of local history in Warnemünde the folklore museum is located in a former fisherman's house
Felshelden climbing hall in Warnemünde
Coach
We have been working successfully for decades with selected coach companies that take you to your destination safely and in good spirits.
Train
Depending on where the journey starts from, we will bring you to Rostock either by train or by coach.