Do you like eating fish sandwiches and breathing in the sea air? Then you should enjoy the sun and sea on the widest beach on the Baltic coast. The lighthouse and Teepott greet you from the beach promenade, pretty cafés invite you into captains' houses on the Alter Strom and remarkable Hanseatic towns are within reach of the coast.
Ships have been sailing to Warnemünde for 800 years, and adventurers on a school trip can set sail on a harbour tour. Clever seals are the real stars at the Marine Science Centre, and the old fishermen's house at the local history museum is said to contain real treasure. A sailor's yarn or the history of seafaring?
A visit to Rostock offers sailors a variety of experiences aboard the maritime museum and Europe's best zoo offers a world of fascinating encounters.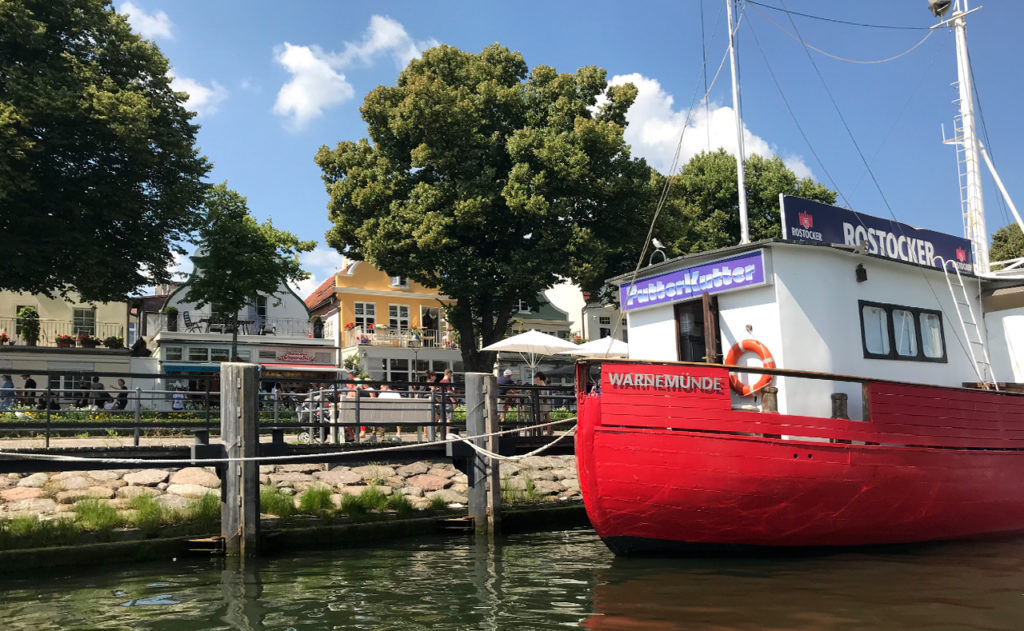 5 days/4 nights, extension day possible
Day 1 - Departure from home -Exploring Warnemünde Arrival in Warnemünde in the late afternoon. After moving into the dorms in the accommodation, enjoy first explorations of the town and walk along the Baltic Sea beach.
Day 2 - Excursion to the Hanseatic City of Rostock After breakfast, we travel to the historic Hanseatic and young student city of Rostock. A stroll through the beautiful old town takes you past gabled houses and brick-red churches. From the tower of St. Peter's Church you are rewarded with a wide view over the city to the Baltic Sea.
Day 3 - Beach day in Warnemünde The wide beach in Warnemünde is a visitor magnet in every season. Stroll along the promenade, relax in beach chairs, watch ships... play beach volleyball in the fine sand, try your hand at surfing or explore other water sports.
Day 4 - Excursion into the nearby countryside In the Hanseatic city of Stralsund, not far away, the breathtaking underwater worlds in the "Ozeaneum" marine museum and the "HanseDom" water park offer lots of fun and entertainment.
Day 5 - Arrival at home After breakfast, take a beach walk by the sea and departure for home.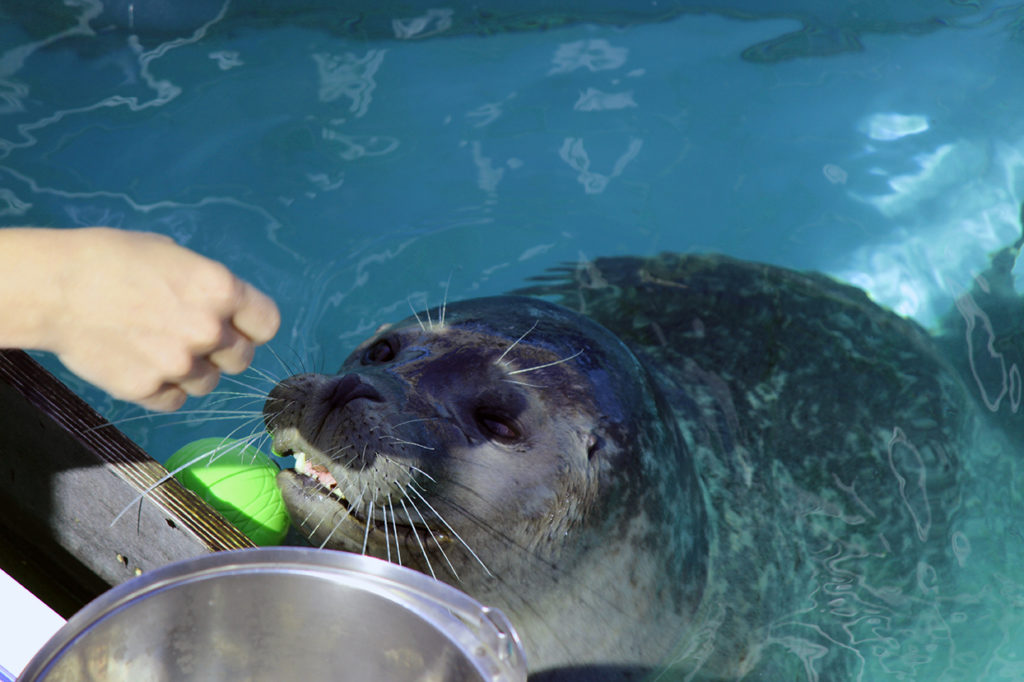 The fascinating world of seals
Experience our native seals in their natural habitat at the Marine Science Centre in Warnemünde.
Coach
We organise your arrival and departure in a fully equipped coach with our reliable partners.
Train
Depending on where the journey starts from, we will take you to Warnemünde either by train or by coach.